PERSISTENCE... on Hive Power-Up Day!

Persistence? I'm a #Hive DOLPHIN, baby! Hmm... that doesn't sound nearly as bad-ass as I thought it would. Maybe Hive Porpoise? Ugh! That's even worse. Let's just say I've managed to reach minor gangster status in just a few months.
---
How's that for persistence?!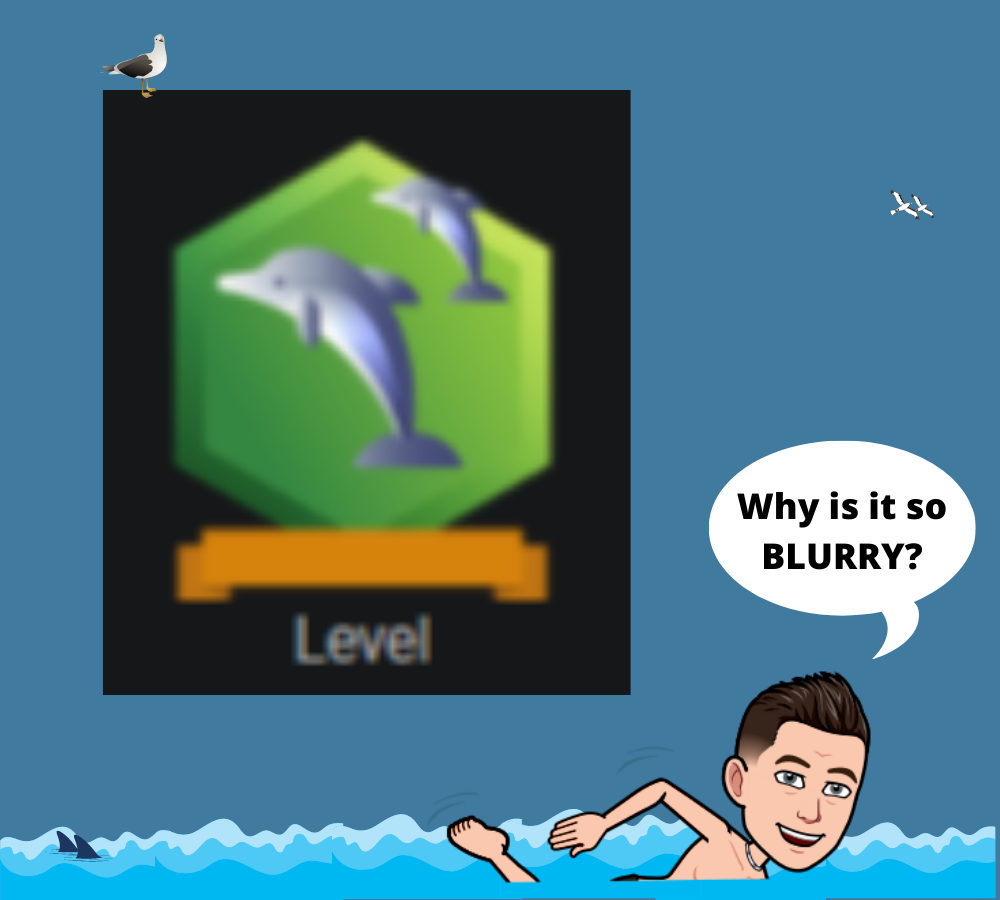 Now allow me to pull myself back down to Earth voluntarily by admitting two things: first, that I couldn't find a larger image of my dolphin badge, so my graphic looks kind of silly; and that this post was supposed to be my first submission into the #ProofOfBrain word of the week contest, but I'm late... and I'm posting it anyway, both to illustrate the importance of being persistent and because today is special.
Did you forget? Or maybe you didn't know that users are encouraged to power up some Hive on the first day of the month... and if you refrain from selling your stack for today and you write a post using the tag #HivePUD, you'll be eligible for rewards!
And you get a sweet badge too-- thanks to @hivebuzz, who is on a mission to enrich our Hive experience through gamification! Check out my own collection below... three in a row, yo! (You'll notice the bee's size is relative to your stake today.)

So I've made a lot of progress, but to say I'm FAR FROM PERFECT would be an understatement. My consistency has been mainly on the financial side of the ecosystem (a good pile of staked Hive, and decent stacks of the various #tribe tokens) and now I need to apply myself more to the creation and curation of content.
That's part of the "persistence" equation as well: identifying weaknesses and areas that could be improved, and putting effort into addressing them!
Persistence Can Infect the Entire Hive!
The more I see people putting real effort in and seeing real results, the more motivated I become to get better... the more I hold myself accountable for laziness and complacency. Hopefully you feel the same way!
So I try to pay attention to opportunities, and I'm certainly not going to squander a day like this... I'm getting my bee badge, come Hell or jalapenos!
In fact, my main exchange is down for about a week after a security threat (thwarted) so ALL MY HIVE IS LOCKED UP! I naturally bounced over to Binance and bought more, just so I could participate in this month's #PowerUpDay!
'Cause... like, you know... that's how a Hive Dolphin rolls.

Enough about me though... what does your own ACHIEVEMENTS PAGE look like? (Just click that link and replace my username with yours.) Anything interesting or unique? You may already have your 1-year badge (you lucky buggers). Something you want to improve maybe... or do you see a badge on my page (above) that's missing from yours?
I still have a lot of ground to cover, obviously: anniversaries, milestones... but one foot in front of the other will inevitably get me there: that's a winning attitude.
That's Persistence!
So what was I able to accomplish today? Well, I managed to power up a little more than 250 HIVE (my personal #PUD high, I believe) and write this post you're reading... and today, being the first of the month, is also the day new cards are released on RISING STAR and I never miss that!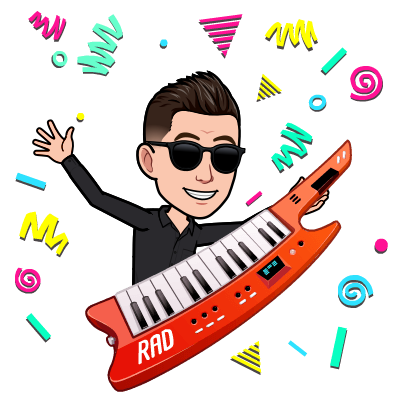 Don't dismiss this game, people... if you're not already there, you NEED to be playing #RisingStar! Along with DCity, Rising Star has become one of the major pieces of my passive Hive Engine income stream. So click the link in the previous paragraph (or RIGHT HERE) and get started now.
And-- in the spirit of persistence and progress-- I'm actually going to commit to creating one more post before the end of today, and to leaving at least five thoughtful comments on my #tribe platforms. I need to find my rhythm, my groove...
---
And I will! That's what being persistent is all about, and that's how we can all succeed in the Hive ecosystem! Thank you very much for taking time out of this important day to hear what I have to say. Let me know in the comments how you've spent your Hive Power Up Day.
---
Posted via proofofbrain.io
---
---