Tag PobDaily a good way to meet new people
Since @marvinix created the PobDailyChallenge more and more people are posting to this tag, so I started following it more often
I believe that for now the majority are users from Nigeria who use it (correct me if I'm wrong), and I'm learning a lot about this new culture.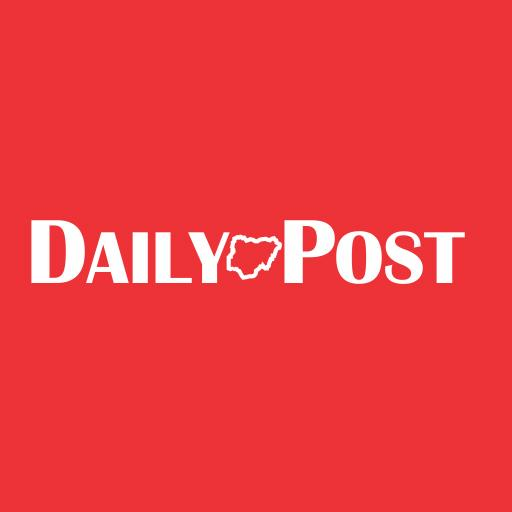 Coincidentally there is a newspaper in Nigeria called Daily Post
I know there are days when there's not much to post, after all there's no news happening every day to create a very elaborate post, but it's interesting to see new faces every day.
I think we should encourage more people to post about their day, humanizing the content is also a form of originality and creativity, so I always try to put a picture of myself in some publications
I don't have the ability to be able to create a post about my everyday life, because it's so monotonous, I rarely break the routine in times of pandemic, but I think when all this ends and things go back to normal here in Brazil would be easier.
I'm going to start promoting some tag users so you can read their posts as well and reward them. I believe that not only the monetary reward but also the interaction will be very good and users who use the tag will enjoy it a lot.
I believe this post from @corporateay says a lot about what I want to achieve.
---
Posted via proofofbrain.io
---
---