as if nothing happened | Original Poem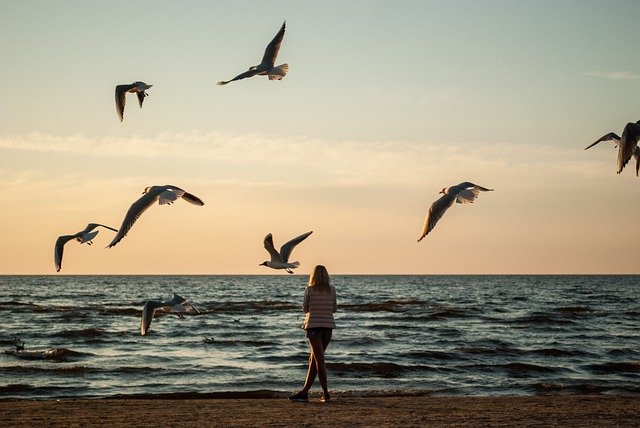 source
I'm living like this today
as if nothing happened,
the past is buried
like nothing has passed
Things went like this
All the dreams were shattered,
Made a bundle of clippings
Nothing is accomplished even after joining
most of the life
doesn't seem to matter anymore
must there be a reason to live
Cause nothing feels good unnecessarily
There was a dense tree of relationships
who collapsed under his burden,
dry leaves only
because nothing worked on it
world on hope
Days are passing in this wait,
Shams are burnt in the way
Because in despair there is no way to hope
To chase away the darkness of the planet ,
with the light of words,
Companion to entertain the mind of the people with my own songs.
Don't write songs, only you on the raging waves of the river
You write the story of the embankments that are disappearing moment by moment.
Do not write only the fragrance of green wavy crops,
I have to go and come to those turns on which I have lost.
You will meet many friends who teach you worldliness,
But seeing tears moisten one's own eyes.
In the stubbornness of getting the desired destination, keep this dear
Luck would have been great,
do not step on the wrong path in life.
Immediately reject what you get,
at the cost of self-respect.
I'm living like this today
as if nothing happened...

---
Posted via proofofbrain.io
---
---