POB-wotw : Sensual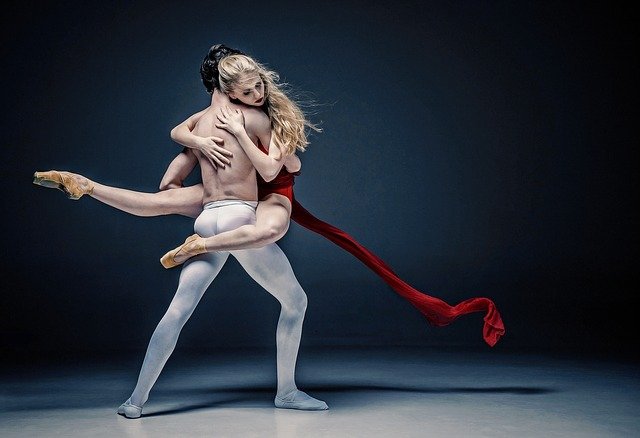 source
Love does not mean the temporary attraction initially in a romantic relationship. Love means a mature intimacy in which you respect, trust and care for each other. Sex is not limited to just the initial excitement, in which the feeling that you are attracted to a new person and that makes you feel sexual excitement. Sex means that you feel the desire, excitement and emotional satisfaction and bond with the climax of sex.
It is possible that you love someone very much but become a victim of sex problem and dislike someone else but the sex relationship becomes good. Therefore it can be said that love and sex are not two sides of the same coin.
The knowledge of sex is of both types from birth and later by learning - you are a sexual person from your birth and remain like this for the whole life. Both women and men have natural sexual arousal.
Every person has the potential to be sexually aroused. All this happens from birth but your attitude towards sex, your behavior and feelings of sex are born according to the social environment. You learn these things all your life.
Sexual misconception - Only your spouse should be the factor of your sexual arousal at all times. If there is excitement from someone else then it is cheating.
Reality- According to this belief, if you become sexually aroused by the fantasies of someone other than your life partner, then it is very bad. In reality, sexual concept is very important for healthy sex relationship. Like movies, magazines, stories, people living around, sex pictures or similar magazines etc. In fact in your mind you can make any hypothesis for anyone. There can be no stopping it.
Sexual expression is purely natural, not an act of learning or communication.
A Sensual Poetry :
Sometime give us this chance too,
I bow down to you in love,
Take your hand in my hand,
we wear bangles of love
Sometime give us this chance too,
To live in the shade of swirls,
To chatter love in your ears,
Sometime give us this chance too,
lip-smacking,
to fall asleep in your arms,
To live in your dreams at night
Sometime give us this chance too,
of the feeling of the evening,
deeply passionate,
drowning in the eyes,
Sometime give us this chance too,
Sometime give us this chance too,
To give you heart in proposal,
To sing your song in romance ,
To join you in the life of symphony
Sometime give us this chance too,
of the perfection of life,
To come to my house as a bride,
To show our love on the honeymoon.
Sometime give us this chance too,
Of the body smoldering in the arms,
To fill your pleasures in demand,
to let oneself go,
to show my love,
ever give us this chance...
Make sure participating in this awesome contest by @calumam, read here
Thank You and Have a Great Day 😊🙏
---
Posted via proofofbrain.io
---
---