remembrance || Original Poem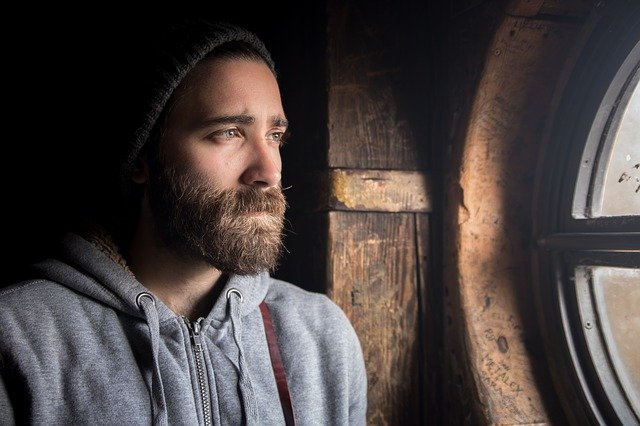 source
I have returned from your door dear,
I was tired of giving you a voice.
The promise at the turn brought tears to eyes,
Feeling distraught pleading to return.
Then handing over the handkerchief of your silence to me
Said what is the use now! What a complaint! What a shame!
My dedication was a little less, so it was silent, maybe your house.
The one who broke a curse became a boon
Telling me today you did not ask for me.
The string that came tied, the raw thread said this,
What was tied on the eclipse was not the thread of love.
Overall, my illusions are at stake today, chance will be defeated by winning a lot.
Ask in a dream also you get that too forever,
I was asking God in prayer.
You will get the fruit of my prayer today,
I will free myself from the favor of love.
Now the season of remembrance will haunt me,
the letters of your name in the songs....
Thank you and Have a Great Day 😊🙏
---
Posted via proofofbrain.io
---
---