PhotoFeed Contest - Landscape Photography Round 30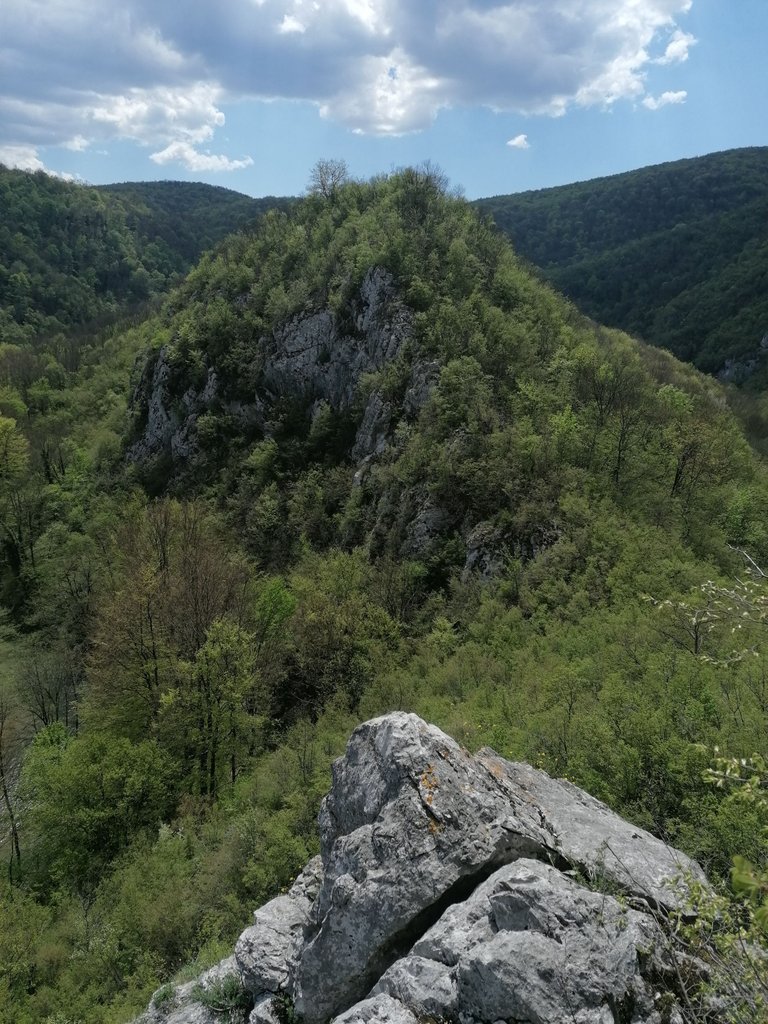 One of my adventures took me to the Homoljski mountains, which are located in Serbia. For me, they are beautiful and mysterious... It is believed that dragons used to live there...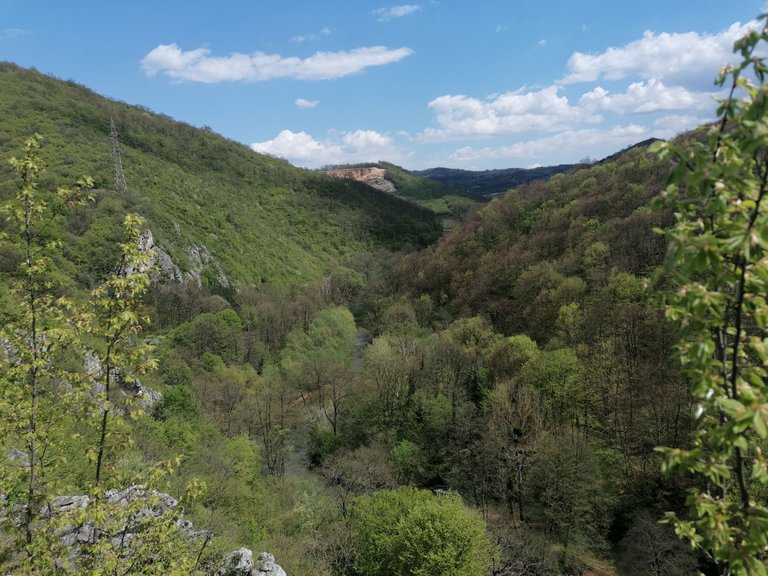 I didn't have time to climb a peak, but that's why I went up to the lookout from which there was a magnificent view....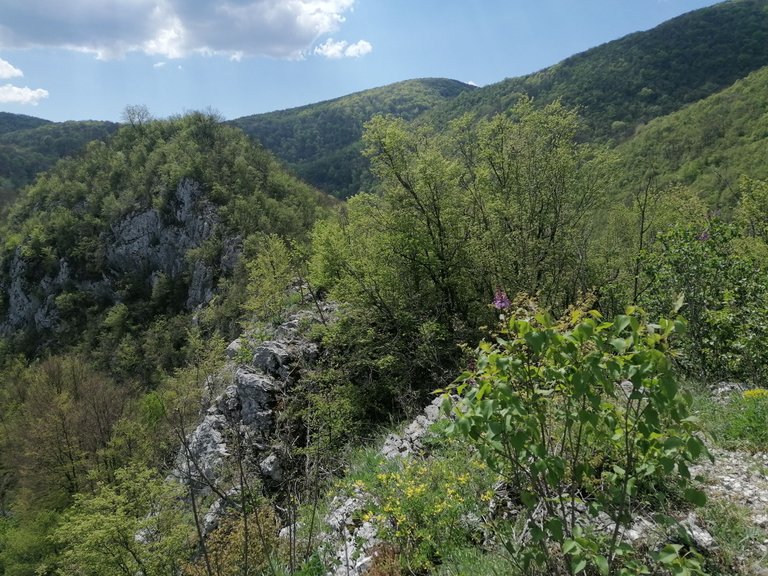 I photographed part by part, the view...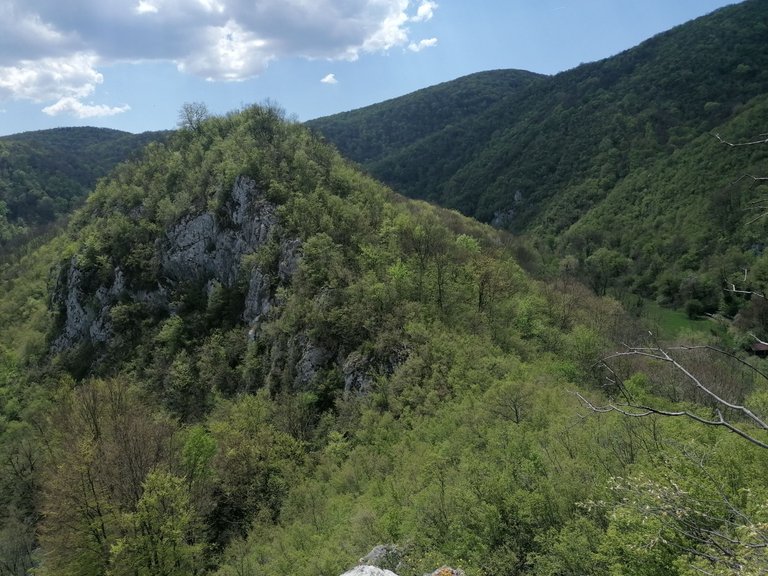 I have been to this place several times, but the first time I come when everything is green....
I love the autumn view of these mountains…🥰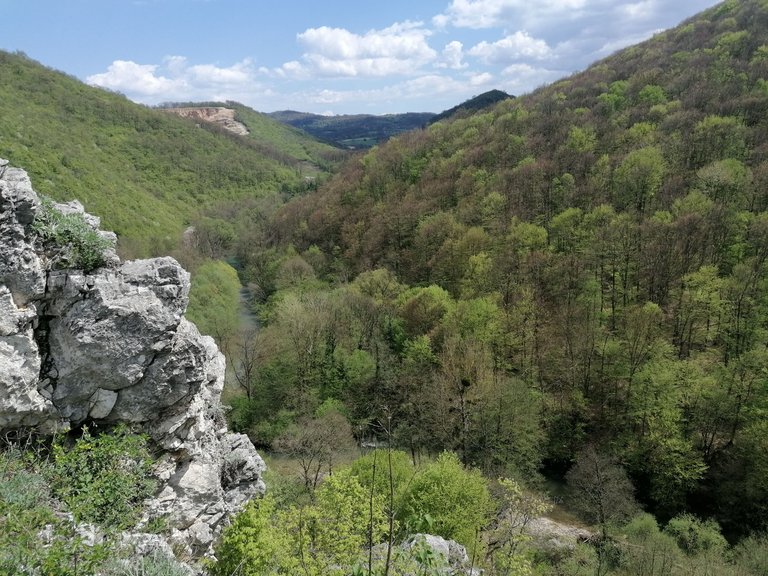 I am participating in this competition for the first time 🤗
Thank you very much for visiting my post ❤️
Have a nice evening ✨
---
---