NEWBIES TUTORIAL: SETTING GOALS FOR THE NEXT 3 MONTHS ON HIVE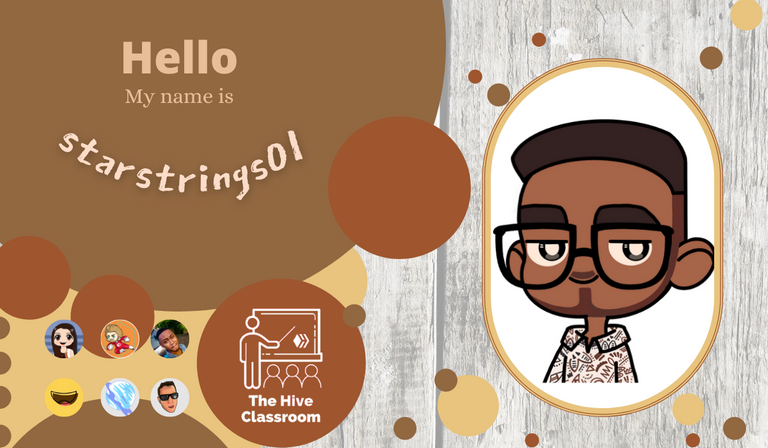 Welcome to the first tutorial from the Newbies Initiative. In this post, I would be talking about Goal setting. This is very important to plan your direction on where you want to be on Hive; giving yourself a direction and not to get lost along the way. There is a saying that:
"If you don't know where you are going, you will probably end up somewhere else. - Lawerence J. Peter
This is why it is very important for the newbies to define their goals on Hive and how they plan to achieve it. This, most especially, has helped me grow steadily on Hive because I know what I want, I have a direction which I have to follow and remain consistent to.
There are different goals which one can set for Hive depending on why you are on Hive but for the newbies Initiative, we would be focused on setting goals that are streamlined to the growth of the newbies; Hive Power, Communities and Engagement.

WHAT YOU SHOULD KNOW WHEN SETTING GOALS

Before we go into the proper goal planning, we need to know that making goals needs to be intentional and not to be seen as something casual. It means it has to be something you need to keep reminding yourself and seeing everyday as an opportunity to work towards that goal.
It is not something you set down only for the purpose of making them. You must first have to ask yourself if you truly want to be where you want to be after a particular period of time, then you need to have created a vision of what you want and where you want to be, most especially the sacrifice that is needed to make it possible, then ask yourself What do I need to make this possible?
There is a popular acronym for making goals which is the SMART GOALS i.e. Specific, Measurable, Attainable, Relevant, and Time Bound. So when you are trying to make goals for Hive, you need to be specific on what you want, and no being vague when making your goals.
Specific: What exactly is the goal, what do you want to be.
Measurable: What process do you need to take to achieve this goal.
Attainable: It has to be something possible for you to achieve.
Relevant: It has to be something you really desire to achieve.
Time Bound: You have to set a period of time to achieve this goal. for this case, i.e. it is in 3 months.


APPLYING THE SMART GOALS PLAN FOR SETTING HIVE GOALS

In this section, I would talk about the goals I have made on Hive and how much it relates to having them being SMART. Here are my goals below:
My Goals on Hive is to become a whale on Hive
Note: This Goal isn't SMART because it does not follow the term being specific, realistic, give any time bound or show any process to make this possible. What if I now say that;
My Goals on Hive for the Next 3 months is to grow my account to be very Big.
NOTE: Now this goal has a time-bound i.e. 3 months but yet it is not specific on how much I want to grow my account. It doesn't even show the process attached to making it possible, so this goal is not SMART. WHAT IF I NOW SAY:
My Goals on Hive for the next 3 months is to attain a Hive Power of 15k HP.
NOTE: Now, this goal is more specific, it shows what I want but yet, it is not a SMART GOAL even though it has a time bound. The reason is because it is not measurable; it doesn't show the process on how I want to achieve this goal. It is just like a mere statement and would definitely, be something I would not achieve. WHAT IF I NOW SAY:
My Goals on Hive for the next 3 months is to attain a Hive Power of 15k HP in which I would achieve this goal by curating contents more often, publishing quality contents regularly at least 3 times a week, engaging with other authors, and partaking in Community activities; i.e. contest. This is possible for me because I am presently in 13k HP and I earn about an average of 50 HP (Author rewards) and 25 HP (Curation rewards) a week, which in 3 months, I can earn 900 Hive and Power UP some of my Author rewards (from HBD to Hive) to make this goal possible.
NOTE: Now this goal is specific, measurable, and attainable because it shows the process of how I want to achieve my goals of 15k HP in 3 months. This is what they call definition of a SMART goal.
Other goals in which you can make is your amount of followers and this depends on how well you engage within communities. Other might makes goals to increase their post earnings, that also depends on how active they are within communities.
It is important to find an active communities in which relates to the kind of contents you post because generally, your growth on Hive depends on the community you are most focus in. If you choose.

QUESTIONS AND TASK TO BE GIVEN ON THIS TUTORIAL

Before any task is given I would like to address every question the newbies would have on this tutorial. So for this, there would be a discord meeting held on the SMILE DISCORD SERVER on Sunday, 13 2022, 6pm GMT where all newbies can bring their questions and paste it in the #help-chat channel which I would provide answers to them via voice or can be pasted in the comments of this post as well.
After the Discord Meeting on Sunday, A task would be given and then be published on the @newbies-hive account with a video of what took place in the meeting. Please do well to bring in your Hive questions in the meeting.
Note: The meeting is not compulsory, but a medium to better communicate with the newbies of the initiative and to answer their questions.
---
WHO IS STARSTRINGS01
---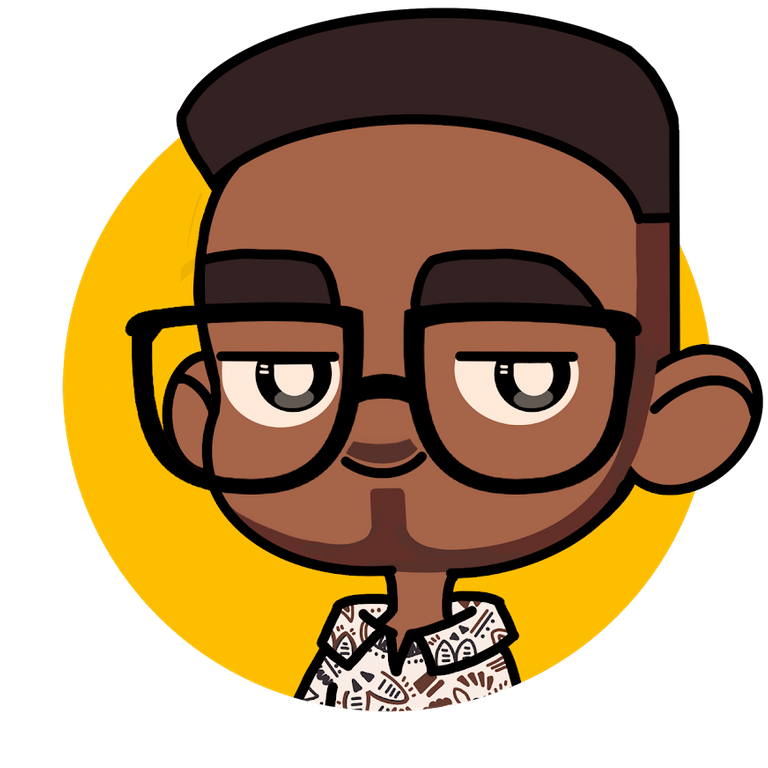 Starstrings01 AKA Giftedhands is a Hive lover, a Nigeria musician (Guitarist) and also a student who studies Mechatronics Engineering in the Federal University of Agriculture, Abeokuta.
His goal on Hive is to be more than a regular blogger but something more; someone with a purpose. That's one of the reasons why he founded the newbies initiative @newbies-hive to help guide and support newbies. Kindly click here to follow @newbies-hive curation trail.
He battles and struggles with balancing education and being active on the chain but yet his love and passion for Hive keeps him on balance.
---
All images are mine except indicated otherwise
---

IF YOU LOVE THIS POST, YOU CAN KINDLY SUPPORT BY YOUR COMMENTS, REBLOG AND UPVOTE. IT WOULD BE MUCH APPRECIATED

THANKS FOR VISITING MY BLOG 😇💕
---
---