Hey you guy's I'm hoping you guys have fun yesterday and good morning to you all.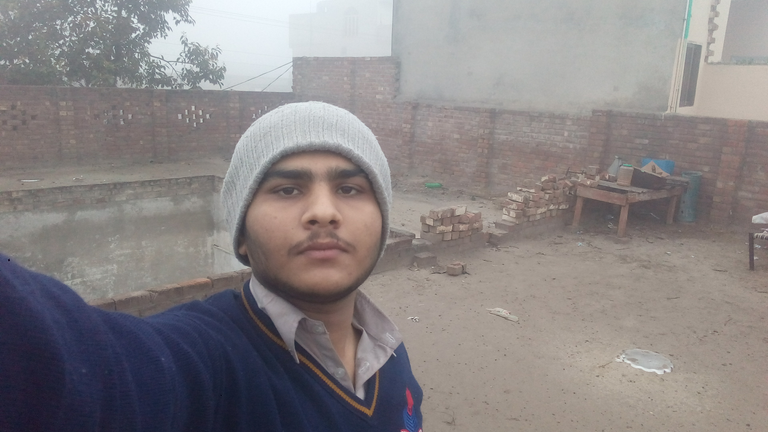 Today morning Is to Cold and foggy but I needed to fix my water 🌊 overflow channel I bought pipe some time ago but didn't had time to fix it so I'm gonna be doing that today and it starting to become my habit to write I am alive challenge post everyday because I like sharing my experience with you guys.

Also I think I will be doing @qurator Monday challenge about BTC price prediction so look forward to it guys.
You can also try this challenge anyways I'm happy to be alive and well.
I also have buy few more @ctpsb and index token as investment and both look promising
Peace @aiovo you can follow me to show appreciations