Some thought inspired by animals
Hello there! I was supposed to publish an #iamalivechallenge vlog, but 3speak apparently has issues and my video didn't appear here on hive. It is at 3speak.online, if you are interested to see it - I Am Alive Challenge | Some Thoughts Inspired by Animals [June 15,2020].
In the video, I shared some of my thoughts inspired by our cat, "Kulet" (translates as "naughty"), and some birds who always come to our villa.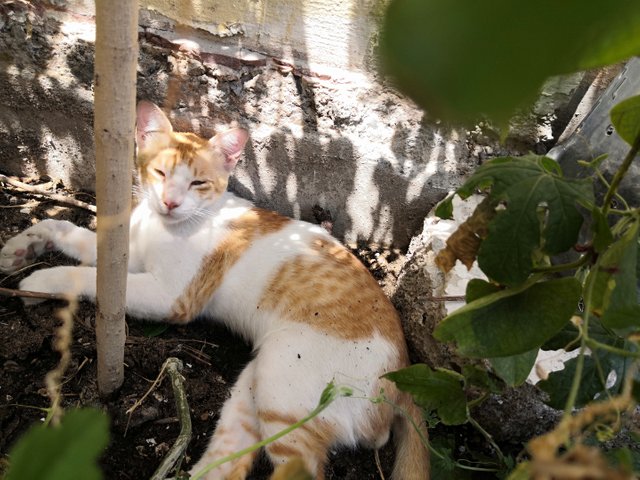 Kulet, enjoying the shade and the cool soil in our Mini garden.
These birds and our cat have a very special relationship, because they defend her whenever a stray black cat comes to our villa to fight with her. These birds make loud noises and shoo the cat away.
Yesterday, however was different. It was afternoon, when we heard the birds making loud noises again but the black cat was not there. They kept on for a few minutes before I decided to go out and check what was happening.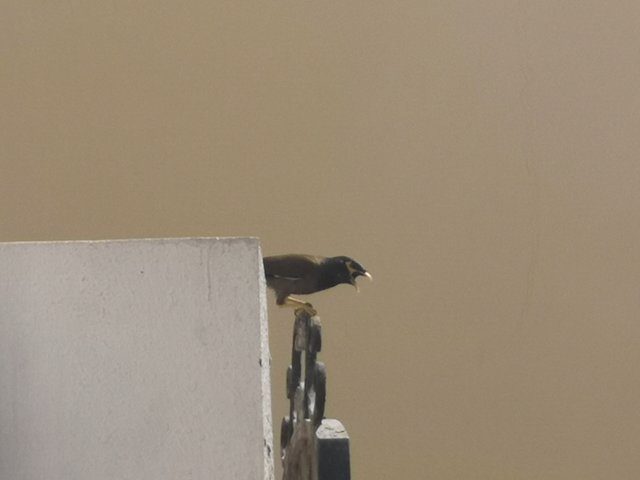 See, this bird was clearly unhappy. The sound they were making were really loud too!
Upon checking what was happening, I found that another bird was lying helplessly, obviously injured, feet up,on the ground.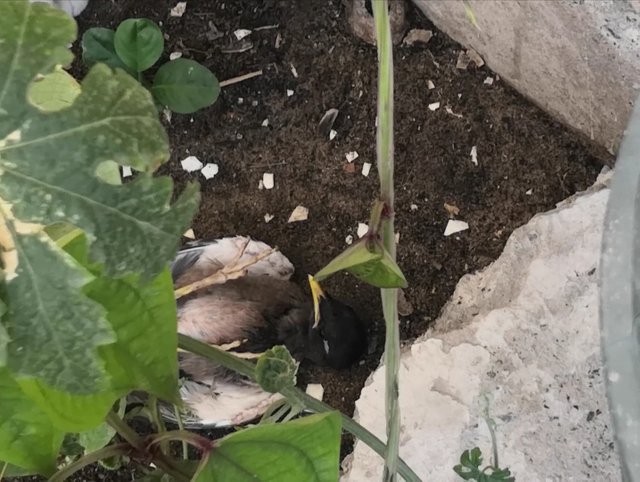 The bird was alive, but obviously hurt.
Our cat was standing next to the injured bird, and the other birds were agitated.
The big question is, DID KULET HURT THE BIRD OR NOT?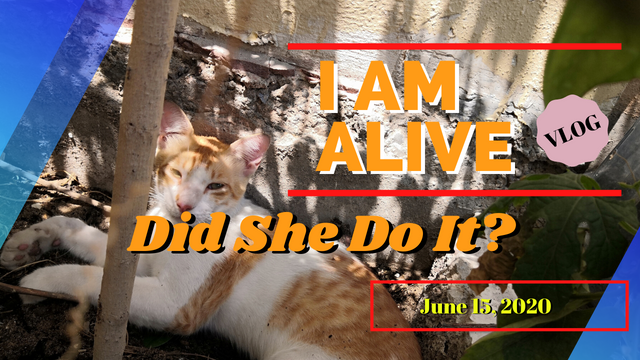 Taking sides or making an opinion
With lots of things happening around us, this simple incident shows how hard it can be to take sides or even generalize about something we don't have full knowledge about.
Maybe the bird was already hurt (from too much heat, or by another cat) and our cat was just trying to check on it (since they are "friends", apparently).
Or
Maybe our cat was really the one who snatched the poor birdie.
I chose to give the cat the benefit of the doubt since I did not see the whole incident and obviously, the animals can't tell me what happened.
The same way, in our daily interactions, it is wise to learn the different sides of the story or the incidents that led to it, before taking sides or drawing a conclusion.
I hope you find time to watch the video (I have no idea if it will still publish here on hive as it's been 24h - - hello, @threespeak?!) and share your thoughts about my realizations from this incident.
Until next time! Ciao!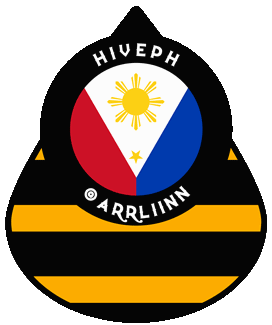 Many thanks to @bearone for this beautiful Hiveph badge!
Join and subscribe to the HivePh Community : Supporting Filipinos Worldwide
Join us in Discord.