Hello everyone,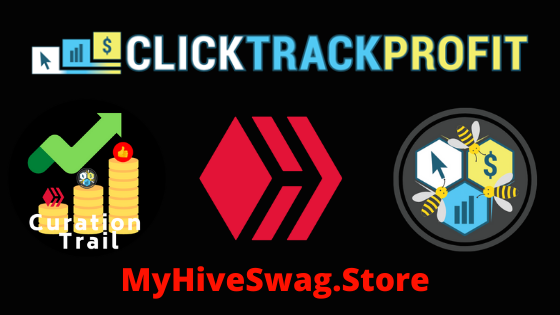 *canva
Did you read the title right? Or did you read it as "mind your own business"? Just wondering! lol
I just wanted to touch base on minding your business before I got into my usually stuff. I know it can be hard, and often we fall into a trap of a bad routine. We thinking we are doing great by logging in everyday, blogging everyday and interacting everyday. And that is the way it should be. But keep your brain in the game. Don't just do it. Take the time to think about what you are doing. Myself, personally, every morning, what gets my brain into gear is trying to think about what am I going to put on my graphic today. That gets my brain going and makes me mind my business. And not that I don't have enough on the go now, I started dCity yesterday. lol
I am 3 days away from being one year on Hive & CTP Talk. WOW WOW WOW. I feel like I have accomplished so much. I don't only feel like it, I know I have. I really hope that you will visit my not even one week old online store: My Hive Swag Store. This is going to be the key to building my presence on Hive. Blowing past Dolphin hood and heading for Whale much quicker. The plan is to change all profits into Hive Power. I have said it many times, my long term goal is to become a whale. I want to really give back to the community. When I see whales pop by my posts and give me fantastic upvotes, it feels so good. I want to be able to do that sooner than later.
That leads me into my Dolphin Goal report: I have 2299.79 HP as of this writing. Needing aprox 5K that leaves me with 2700.121 HP needed in the next 152 days or an average of 17.7639539474
HP a day. I WILL DO IT.
A few thoughts/recommendations to end today's typed blow post:
Click Track Profit. It is the reason I am on Hive.
Curation Trail. It can help you build passive HP on Hive.
Bradley