Good day my fellow CTP Talkers and Hivians,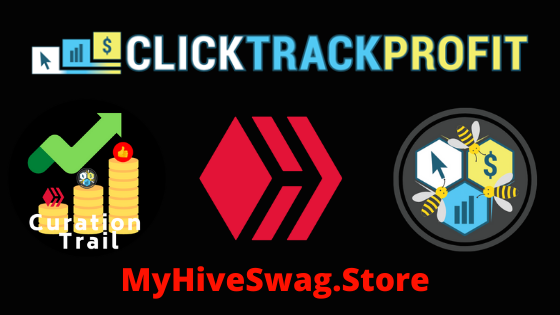 *canva
I have been hard at work around my house so far this weekend. Moving my laundry room out of the basement to the main level of the house. As I lay in bed this morning I just rested. I could have got up earlier but my body told me other wise. Then I get up and start checking my online stuff and what a wonderful surprise to be once again recognised by my peers. Thank you @russellstockley. Check out the post CTP Talk Wheel of Engagement - 13 September 2020 - Open for Entries. Russell does this Wheel of Engagement everyday. And to be honest I do not participate much, or not as much as I use to. That is what makes being mentioned so special today.

My Dolphin Dream update: 3801.486 HP out of 5k. Leaving 1198.514 HP to get in the next 110 days. Or a daily average of : 10.8955818182 HP.
Now after the thanks and I WILL DO IT dolphin update here is the usual stuff.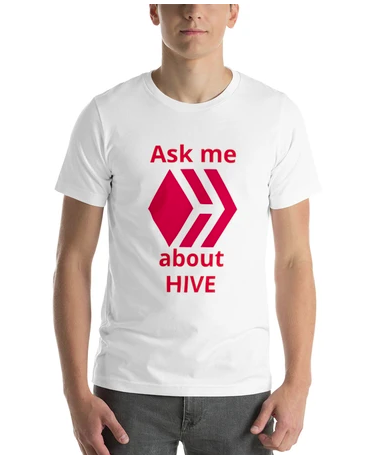 The Curation Trail.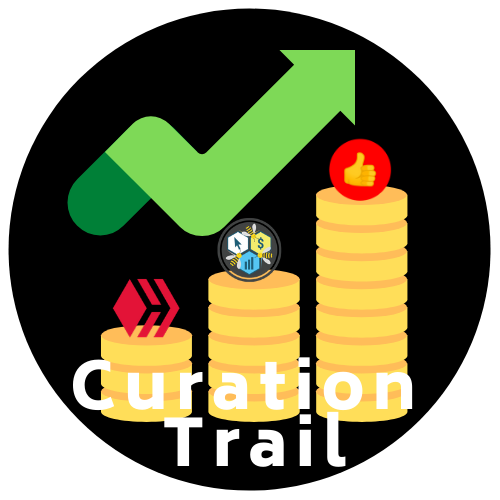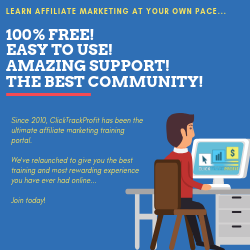 Have a great day everyone, stay safe.
Bradley