Morning everyone,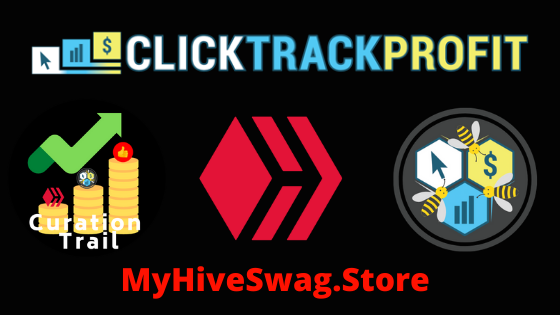 *canva
Firstly @jongolson has done it again. It's Crypto Mondays - The Launch!
and what did they launch? The Hive Guide. Cannnot wait till I have time to dig into it.
My Dolphin Dream: 3943.804 HP. Leaving me with 1056.196 HP to go in 108 days. Or a daily average of: 9.77959259259 HP. OMG. Single digits. I WILL DO IT.
Short and sweet this morning.
Bradley