Hello everyone,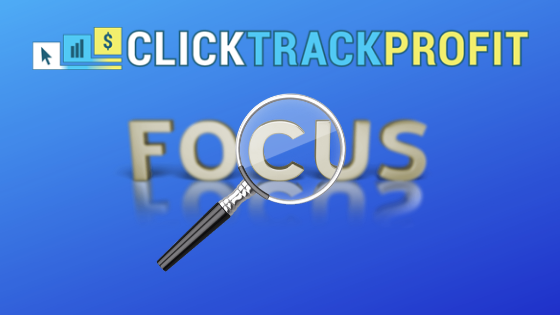 *made with canva
Focus! Time for me to Re-Focus! Why? Changes in life. It has been a great run, with myself being off work for two and half months. But I have been called back to work and my online time will be limited. So I have to re-focus to make things work for me and for you.
First major change I have made is in my curation. My auto.voting. 100% of my focus is shifted to the
Curation Trail. I will still be manually curating people but the auto.vote will be for Curation Trail members only. I have updated the voting value to 40% for all of you. See how this goes. Making sure my voting power never drops below 90%.
Click Track Profit and CTP Talk will always be my number one priority. But that works in conjunction with Hive of course.
This will be a work in progress. I will need to find what works for me and you and what does not. So please bare with me during these times of change and new focus.
I Am Alive - With the world seeming to be going to hell in a hand basket, with Covid-19 cases setting daily new records, with protests/riots in the USA. With places like Newfoundland with low covid cases and starting to re-open so I have to go back to work (don't get me wrong, it felt good to be back in the office). I cannot say it enough. I have to focus.
You know I am here everyday no matter what. I will continue that.
Look forward to any feedback, good or bad you would like to give me.
=========================================================================
Don't forget you can follow me on twitter: Join me on Twitter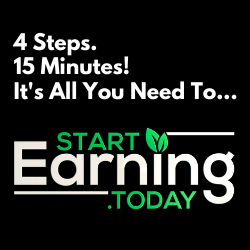 Get FREE crypto at CoinBase: Free Crypto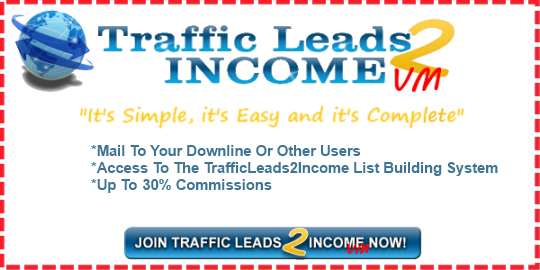 Have a great day all.
Bradley