Hello all,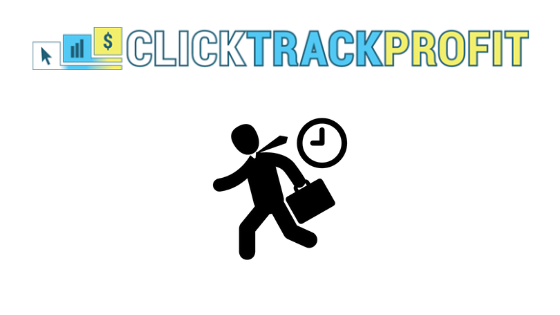 *made with canva
Before I get into my post let me take care of the usual.
Curation Trail - A fantastic way to earn Passively on Hive. Thanks to @dimsyto for becoming our 21st member of the trail. I have you set up for an auto.vote of 40% from me, and the trail will follow.
Flaxz's IAAC update. I am loving the way he is highlighting a post of a person that is in the challenge now. Fantastic stuff.
So what is up with my graphic this morning? Well it is two fold. The little man off to work. Well you could think of that as what I do every morning here online. It has been a fantastic run doing my Click Track Profit business and Hive while I have been Covid-19 unemployed. But starting 3 Jun I am back to work full time. That is the main reason for the graphic. I did do two days at work last week. Easing into it.
Am I excited to get back to work, in a way. Going to be nice to see different people, see that there is still a world out there. But I am also nervous. Covid has not gone away, it is still out there and let me tell you has hard as they (work place) want to push social distancing it does not work. To close quarters for employees and people just don't respect six feet. So wish me luck.
I am going to miss the fact that I got to spend the amount of time online that I have had. It has given me the chance to build my business in the last two and half months. And I believe I have built it beyond where I think I could have gotten. With that great foundation laid now, even with my upcoming limited time, it is full steam ahead. Watch out world! No stopping me now.
Maybe I will get to this full time sooner than I hope. Fingers crossed.
==========================================================================
Don't forget you can follow me on twitter: Join me on Twitter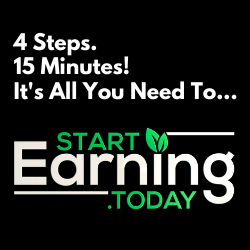 Get FREE crypto at CoinBase: Free Crypto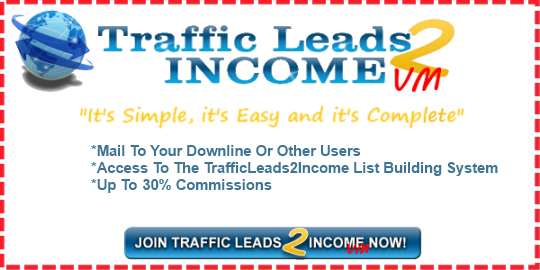 Have a great day all.
Bradley