Hello everyone,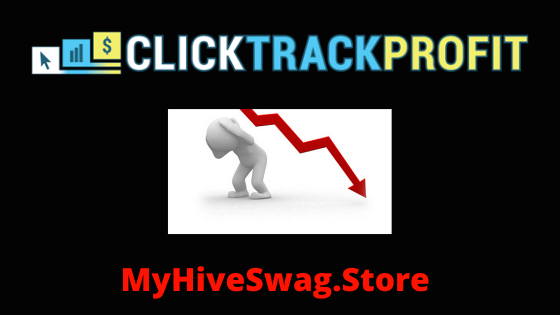 *canva
I do, I feel like than man in the graphic. I really don't know why. Maybe it is Monday, maybe it is offline stuff maybe it is online stuff. But I don't feel very positive this morning. But you know what? I am doing my blog post. No excuses. But let me tell you, I came very close to not doing it. But I did not want to let myself down. I would I feel tomorrow if I did not do my post today. A lot more negative than I do at the moment.
I guess the second question is why am I tell you this? The answer is simple. To show you that no matter what you should be able to get a blog post out everyday.
My Dolphin Dreams: 2443.131 HP. Need 2556.869 in the next 143 days. Or a daily average of 17.8802027972 HP.
Short and sweet post today.
Have a great, positive day all.
Bradley