Good day all,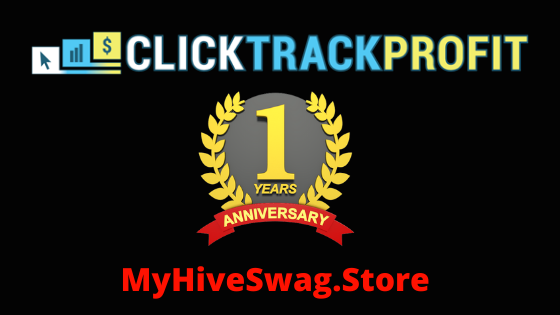 *canva
I think yesterday, I talked so much about my one year on Hive & CTP Talk that I got nothing to say about it today. So let me cover my Dolphin Dreams.
2369.915 HP out of 5K. I need 2630.085 more HP in the next 149 days. That is an average of 17.6515771812 HP a day. I WILL DO IT.
In my video this morning I asked a question. When is promoting and blogging about stuff become considered spam? I am thinking about My Hive Swag Store. Putting it out there, over talking about it. I know if I get out of line that members will let me know but I thought I would ask that question before it happens. I want to have a great 2nd year on Hive! ;)
I will keep this short but I just wanted to give a few reminders.
Don't forget you can follow me on twitter: Join me on Twitter
WATCH OUT YEAR TWO. HERE I COME!
Bradley