Good day all,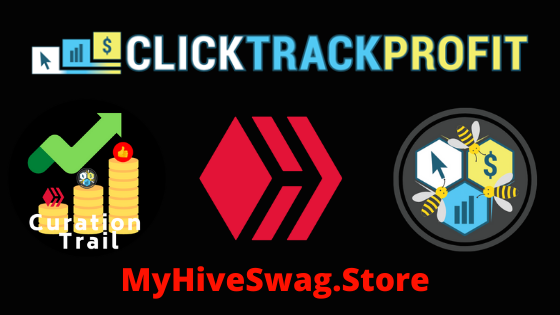 *canva
As I have started to do, I record my video before my typed blog post on the weekend. Just seems to be away to get my mind in gear, the ole brain working. As the title says remember to strike a balance between them both. I never thought I would say this but your offline life should be your number one priority. I know at times, even myself, it feels like all your time and energy should go into you online world. Building Building Building. But trust me, strike that balance and do not let your online over take your offline, friends, family.
My Dolphin Dream, thought I would should a graphic from the last week before I give my daily stats.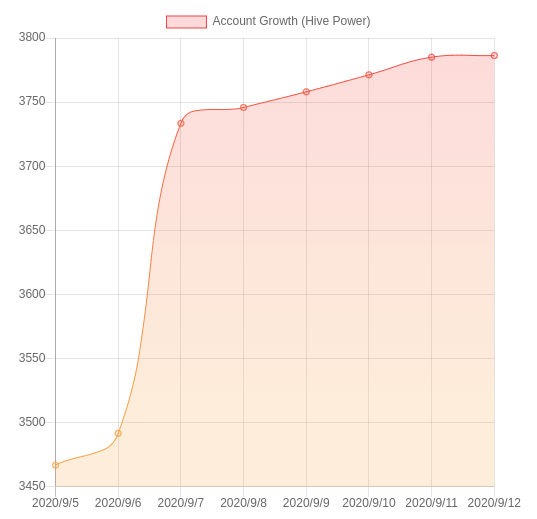 I love to see those big jumps ;)
As of this writing I have 3786.353 HP leaving me needing 1213.647 HP in the next 111 days or a daily average of 10.9337567568 HP. I WILL DO IT. I will try and get that in single digits also.
Being Saturday as well I am hoping some people will take the time to check out a few things I do.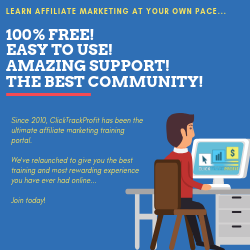 It is the reason I am here on Hive, the I Am Alive Challenge and on CTP Talk. Great program. I cannot say enough about it.
The Curation Trail we are 46 strong and growing. A fantastic way to passively grow your HIve Power.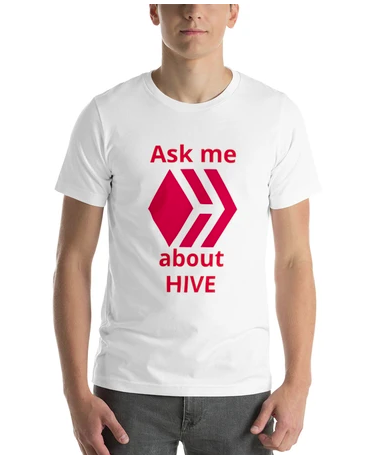 And last but not least today, is that damn sexy shirt we have on sale on the store. ;) Please check it out.
Bradley