Hello everyone,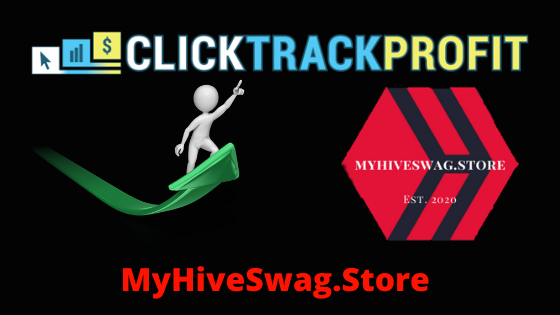 *canva
Let me start by saying I am only playing with trying to make a logo for My Hive Swag Store. If anyone got any ideas and/or wants to try and build one for me, I would not turn it down.
There seems to be a lot of positive stuff going on.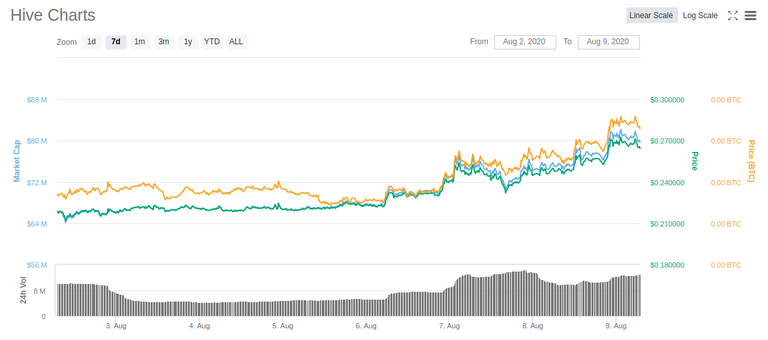 *coinmarketcap
This is a graph of the last seven days for Hive. We seem to be having a little rally. About time in my opinion. Maybe all your hard work is paying off @nathanmars ;) It is really great to see.
Still talking about Nathan, thanks for agreeing to send me a pic of you in your swag that I could add to the Picture area of the store. As more people send in their selfies of themselves in their swag I will add them. Maybe as an incentive I can add your onboard link to Hive with the pic. What do you think?
My Dolphin Dream: I am at 2429.545 HP leaving me needing another 2570.455 HP in the next 144 days. That gives an average of 17.8503819444 HP a day to reach my goal. I WILL DO IT.
Seems like a short post. But there is so much on the go. Off to try and do some intergration with My Hive Swag Store and Click Track Profit.
Have a safe day.
Bradley