Good day my fellow Hivians & CTP Talkers,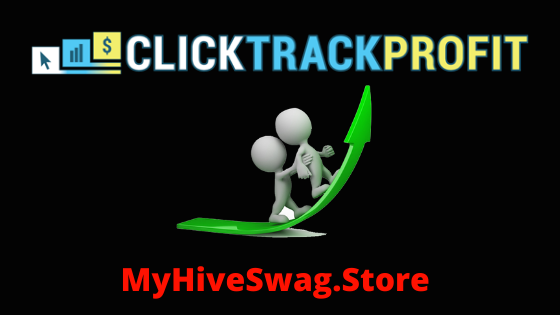 *canva
Sometimes my brain goes into over drive and thinks about what I am doing on Hive? How people take what I write and if my selfless, or is it selfish, promotion of myself and what I am trying to accomplish on Hive is taken the wrong way? Do people wonder if I am just here for myself and spam the crap out of things like My Hive Swag Store.
Of course I want to promote. But I also not really meaning to spam the hell out of everyone. I am hoping what I am doing with CTP Talk & Click Track Profit and the Curation Trail is helping other people, especially any one new to Hive.
I am trying to show people what you can accomplish on Hive if you set your mind. If you show up everyday, blog everyday and have goals set for yourself. So yes, I guess I am spamming somewhat. But it is all in relation to what I am doing, trying to build my business on Hive & CTP Talk and it is all related to the blockchain and crypto.
If I am over stepping I hope someone will hold me accountable.
My Dolphin Dream: 2413.846 HP heading for 5K. I need 2586.154 HP in the next 145 days to reach my goal of Dolphin by the end of the year. That is an average of 17.8355448276 HP a day. I WILL DO IT.
I am more excited now that I was when I first joined. Thank you all for your continued support.
Bradley