Good day everyone,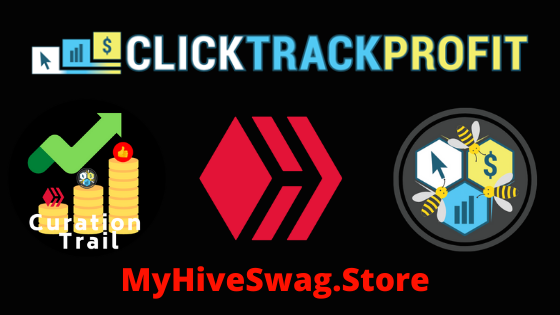 *canva
I am getting in the habit of doing my video blog first lately. It gets my brain going and helps with doing the typed post. In the video this morning I talked solely about myhiveswag.store. And what so far, a couple months in, seems like is going to be a failure. As I said in my video, myself, and I am sure others, "sugar coat" how they are doing sometimes.
I was so excited when I launched the store, so excited when @nathanmars bought a shirt on the first hours of launch of the store, that he let me put up a picture of him proudly wearing his swag on the store website. So exciting. I thought, wow, if I can get a well known, hardworking Hivian like Nathan on my first day this is going to be fantastic.
Well a couple months later (I know that is a short time in the business world) my excitement has gone out the window. The good news is that besides my time. it is cheap to run the store. I was realistically hoping for a min of a couple sales a month. But to stop sugar coating things, I have got zero since Nathan. So over the next week I have to put my thinking cap on and figure out what I want to do.
If all else fails I will consider this a learning experience and move on.
On to my Dolphin Dream report (that makes me happy). 3962.579 HP leaving me needing 1037.421 HP in the next 107 days. Or a daily average of 9.69552336449 HP. I WILL DO IT.
I hope you all did not find the beginning of the post to negative. This is part of learning, learning what works, what does not, and building your business online.
Don't forget to check our Curation Trail. If you are already a member please consider giving it a shout out in your next blog post.
Have a safe day.
Bradley