Entering Vacation Mode - #IAAC 46

Hello fellow #IAAC members! I am happy that I can again say that I am #ALIVE!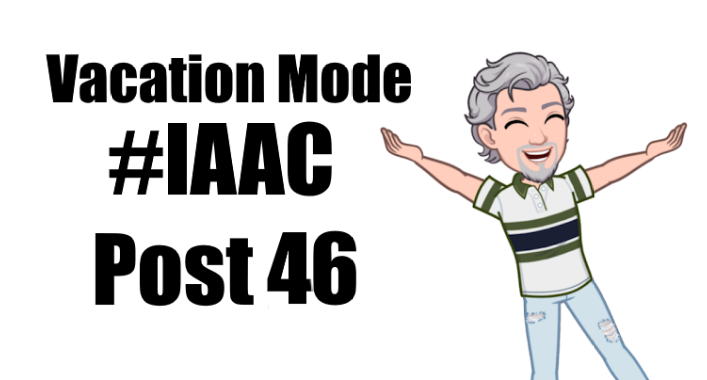 Off On Vacation
I'm probably going to be missing a few posts as I'm heading off for vacation for the week. Leaving tonight and won't be back until Sunday after next. I'm not sure what my internet access will be like so I may miss a few days.
Going to be visiting family in Michigan which is nice. We plan to spend most of the time with my sister-in-law at their Lake house on Lake Michigan. It is a very nice area with big sand dunes. I will try and post some pictures.
Garden Tragedy
The day after I posted my update on my garden I had a small tragedy. The cages I was using to grow my cucumbers fell over and pulled up half of my cucumbers. I put it back up but it looks like at least half of them are going to die now. Bummer. They were just starting to produce too.
Stay Safe, Stay Alive, and Stay Awesome
So I'm back at it again today. Hopefully I will see you all tomorrow!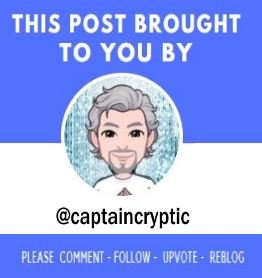 ---
---