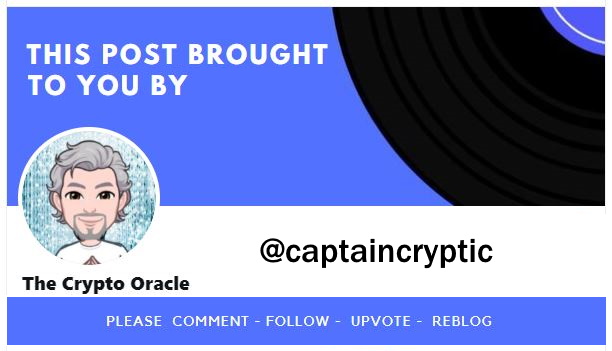 Hellow fellow #IAAC members!
It is great to be alive and looking forward to a fun weekend!
Been Busy On Hive
I have really been busting my butt trying to get ahead here on HIVE. Trading tokens, writing posts, playing games (ok, that may not be work!). I've been on HIVE since around November of last year, and I am really starting to see some progress.
My motto is, "If I make it, I stake it!" and that has let me build up a decent bit of HIVE tokens that are starting to reward me with decent curation rewards. In addition to #alive, I'm actively building up may stakes in #vibes, #pob, #sports, and #leo. I'm still just a small fry in most of those although I have managed to get on to page 1 of the rich list for #vibes.
I Had A Post Get Some Love On LeoFinance
The other day I wrote a post about what to expect from the upcoming Kingdoms on CubDefi. My posts don't do well over there most of the time, but this one managed to catch the powers that be's eyes and I ended up getting on the front page and I have made a nice little bit of #leo as a reward.
That's my post in the top left. Hopefully as #wearealive gains steam I will be just as happy to see one of my posts on the top of the trending page here too! We will get there!
Settled on Learning Python
As I posted in my last #iaac post, I've decided to learn a new programming language to be able to work with the HIVE blockchain. I have settled on Python as I might be able to use it at work too.
Stay Safe, Stay Awesome, and Stay Alive
Hope you had a good and productive day. See you all tomorrow!