Hello everyone, I hope your night was smooth. Today is another wonderful day full of opportunities, truth be told, it is also going to be a day of sadness for some, but I pray that is not going to be our portion.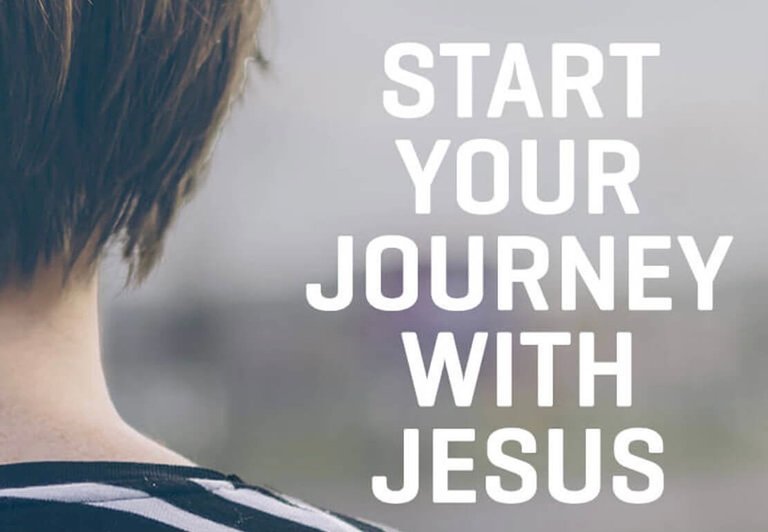 This is why we should endeavor to submit ourselves and our day into the hands of God every morning before stepping out of our homes. May God keep us as the apple of his eyes, amen.
I woke happy today because in the last 5 days I haven't been making use of my night periods, nature calls me to sleep early and when I wake up in then middle of the night, I don't stay for long before I fall asleep back. It has been a issue of concern to me as I have not been able to engage on hive that much neither have I been able to read, I do have more private time during midnight.
But this days, all the midnight times has been wasting away. But today I am happy that I sleep around 10:15pm and woke up around 2am. And since then I have been 100% active.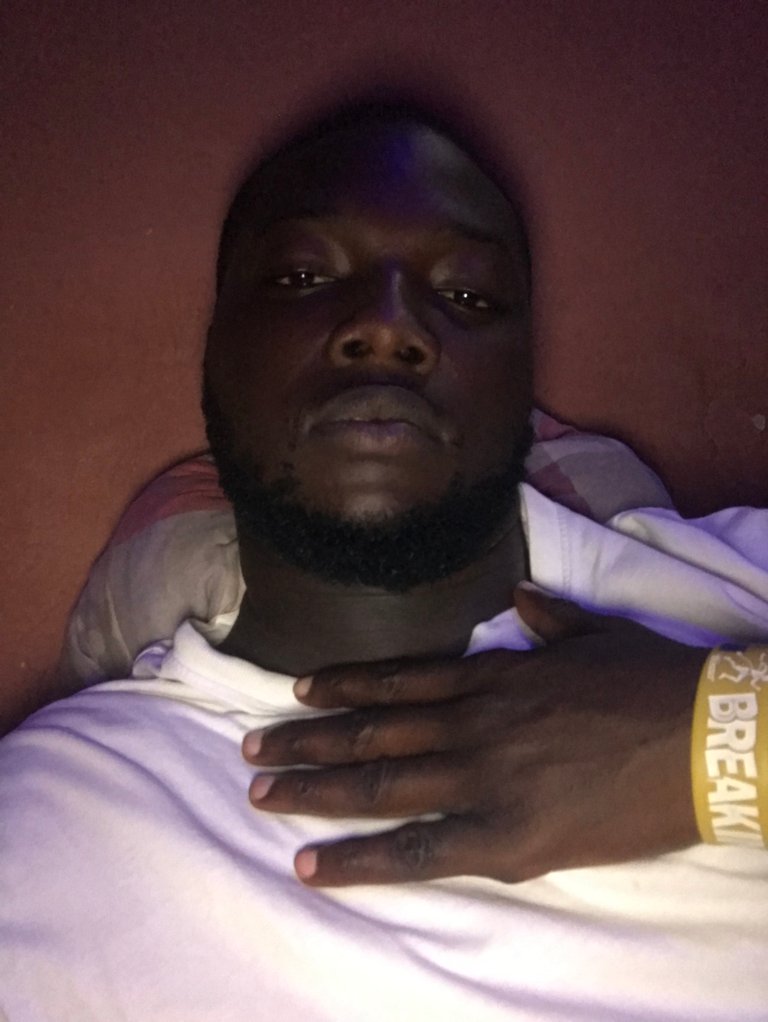 Thank you for coming by to read my post. This is my 22st post on the alive challenge initiated by @flaxz. And I am happy to drop this post knowing that my existence today is by grace.