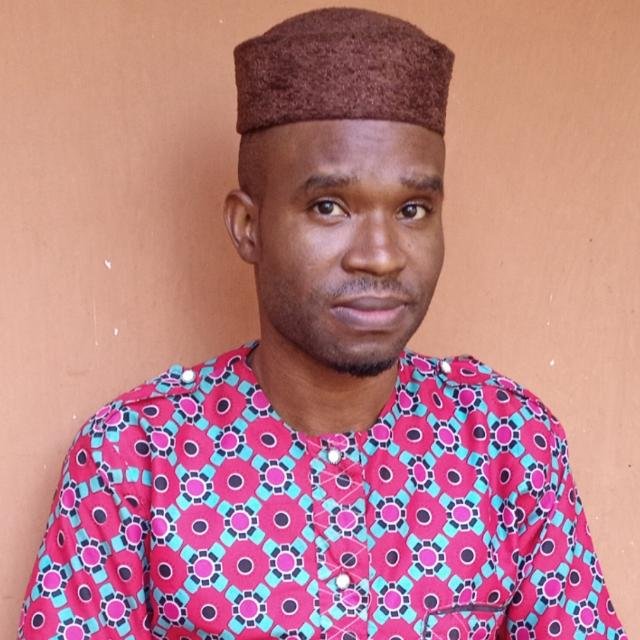 Hello and welcome back to my page. I'm @daniky. Today is the 24th of October and the day 19 of my entry to the #IAmAliveChallenge, an initiative brought forward by Eric Gustafsson @flaxz.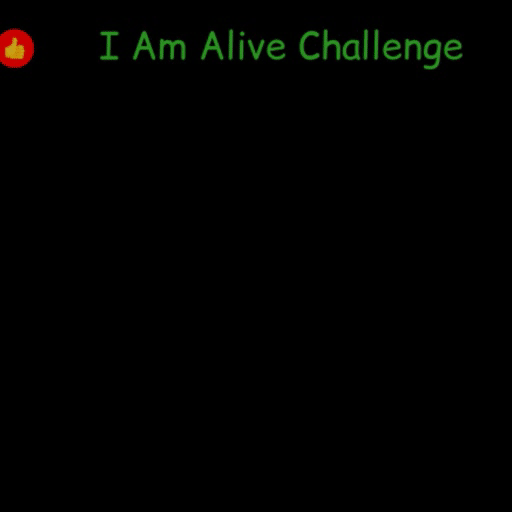 #Hiveisalive, my day will never be complete without utilizing this moment to tender my appreciation to God for life despite the ups and downs and the curfew situation here in Lagos coupled with the fight against covid-19 pandemic. Though I'm not still happy for the fact that some people here have lost their lives while some others got injured during the course of a peaceful protest here in Nigeria. We just hope situations will be better.
I hope you're fine and agile anywhere you are in the world. Please keep being grateful for life and never stop the vibes, no country prays for war or uncertainties but we just have to fight for our right when the need arises, if not, we might remain hostage for the rest of our life. Lets pray for the peace of the world and foster mutual understanding, abolish corruption, conflict and embrace development. Lets be an instrument of peace and not violence, keep our hope alive and be optimistic that we'll definitely scale through this phase of pandemic.
My usual appreciation goes to @flaxz for this wonderful initiative @iamalivechalleng, @jlufer, @bradleyarrow, @zuerich and many others I'm yet to mention here, for your love and support. I love you all.
Kindly follow my blog @daniky for more update. Your support, reblog, and comment will be well appreciated. Thank you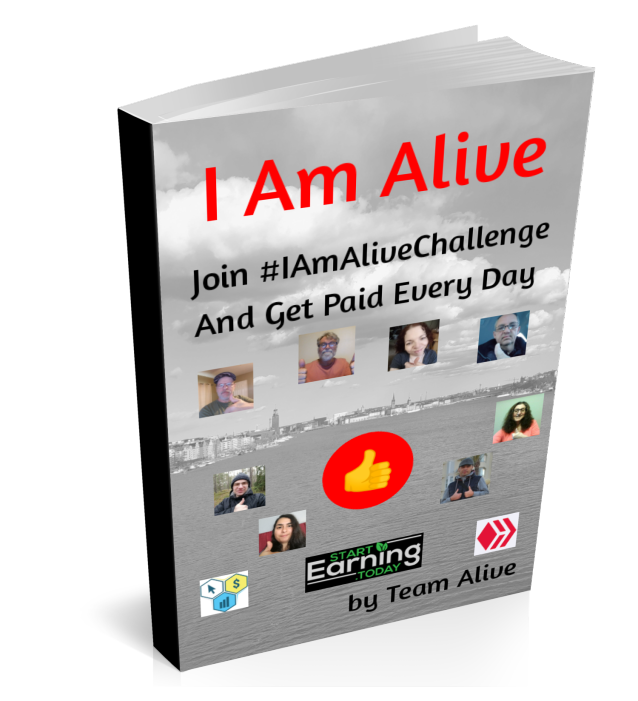 #IAmAliveChallenge
#HiveIsAlive

---