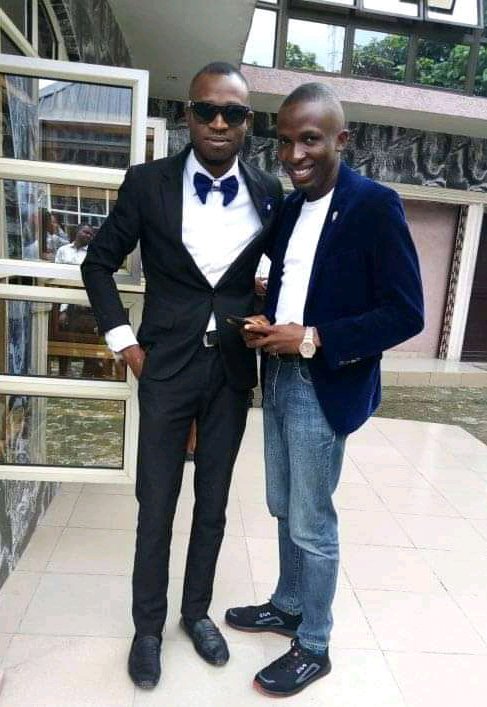 Photo taken with infinix s5
Hello and welcome back to my page. I'm @daniky. Today is the 27th of October and the day 20 of my entry to the #IAmAliveChallenge, an initiative brought forward by Eric Gustafsson @flaxz. Shoutout from my friend, Solomon.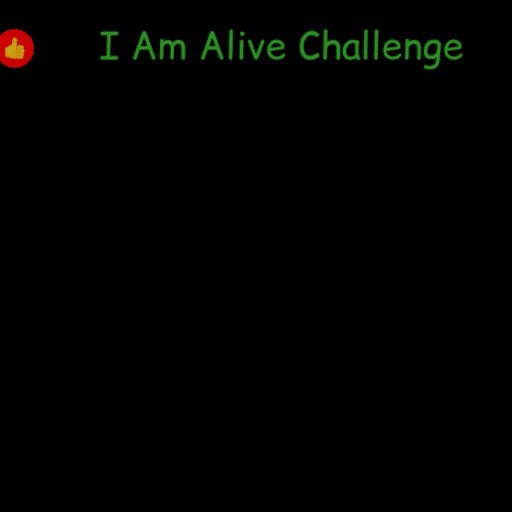 #Hiveisalive, my day will never be complete without thanking God for keeping us alive so far. I'm inspired to share a short poet to charge us, and i hope you'll find this applicable in life one way or the other. It goes as follows;

Man by default, is like a spring that flows out of its source
We all have a source that directs the affairs our life
many walk away forgetting this source
while many walk and yet, remember this source
but we all need to know one thing in life that
A river that forget its source will definitely run dry
Never forget your source
Keep hope alive in appreciation
Learn to thank God for Life!
#HiveisAlive

My usual appreciation goes to @flaxz for this wonderful initiative @iamalivechalleng, @jlufer, @bradleyarrow, @zuerich and many others I'm yet to mention here, for your love and support. I love you all.
Kindly follow my blog @daniky for more update. Your support, reblog, and comment will be well appreciated. Thank you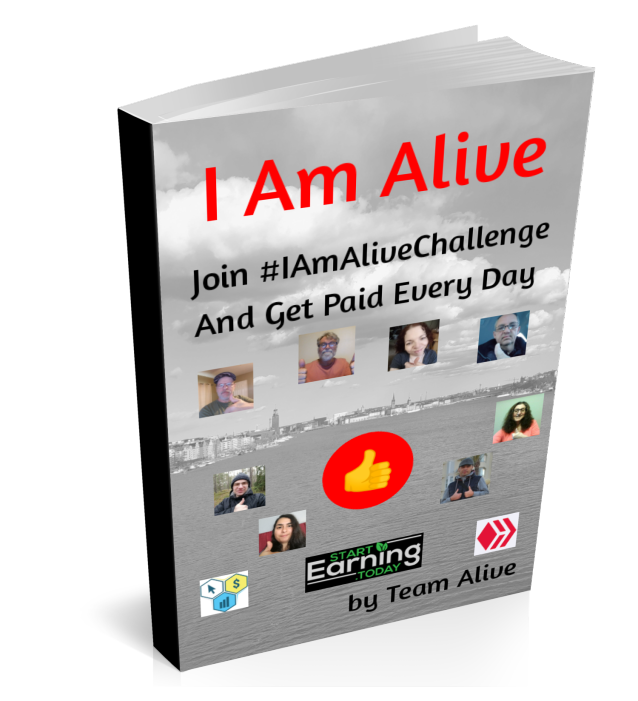 #IAmAliveChallenge
#HiveIsAlive

---