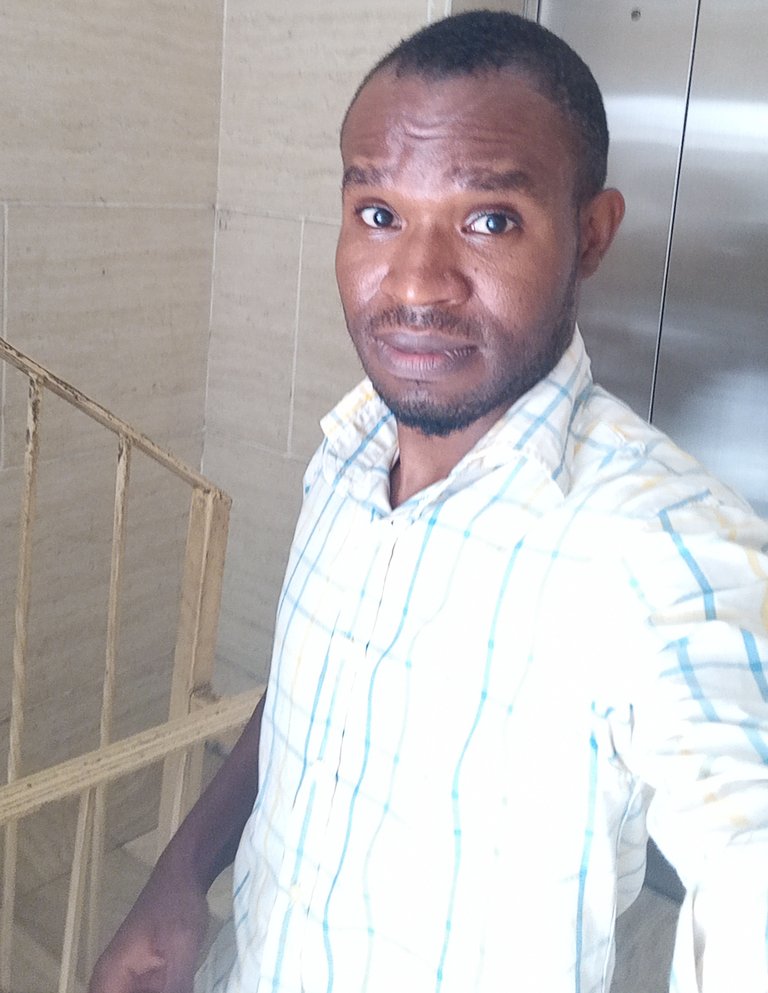 Hello and welcome back to my page. I'm @daniky. Today is the 28th of October and the day 21 of my entry to the #IAmAliveChallenge, an initiative brought forward by Eric Gustafsson @flaxz.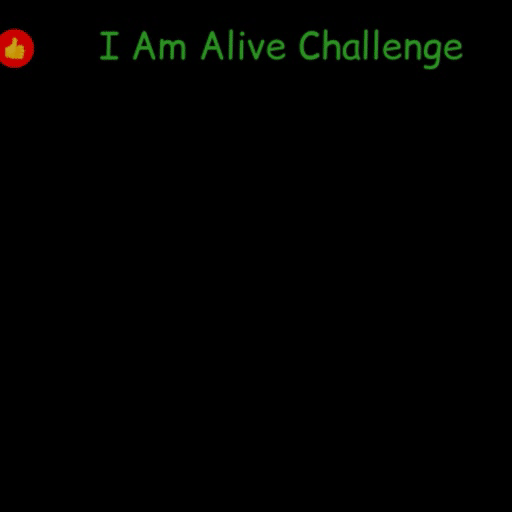 #Hiveisalive, my day will never be complete without thanking God for keeping us alive so far. I'm inspired to share a short poet to charge us, and i hope you'll find this helpful. It goes as follows;
Life is real, life is virtual
Life is worth a Living, we live to survive
but our survival is defined on purpose
---
Life is the product of how you see it
It aligns with our mindset
Life is a mirror, it projects who we are
What ever you project in life you capture
---
The more we live, the more we learn
the more closer we are to our grave
Life is about the survival of the fittest
characterized by risk on a daily basis
Life is indeed, a mystery
---
A life with no purpose is vanity
Make your day count on the soil of time
Be good, cheerful, kind, compassionate and wise
Keep hopes alive
---
My usual appreciation goes to @flaxz for this wonderful initiative @iamalivechalleng, @jlufer, @bradleyarrow, @zuerich and many others I'm yet to mention here, for your love and support. I love you all.
Kindly follow my blog @daniky for more update. Your support, reblog, and comment will be well appreciated. Thank you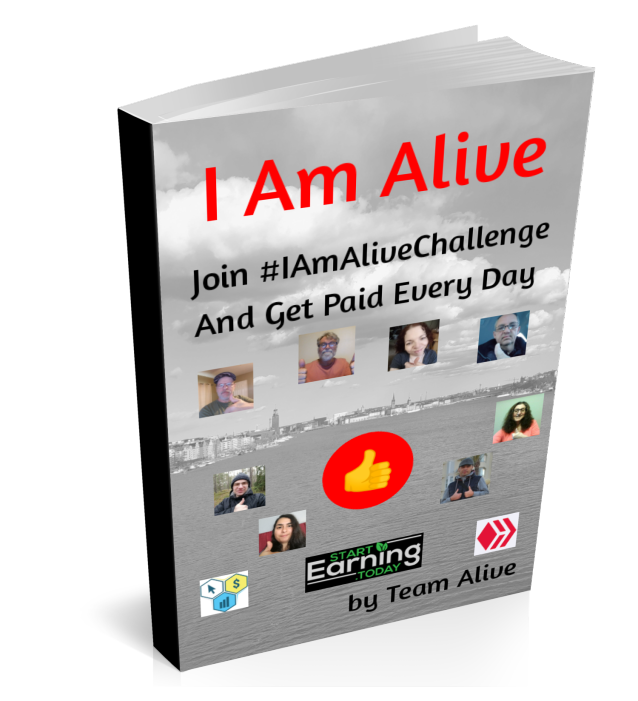 #IAmAliveChallenge
#HiveIsAlive

---