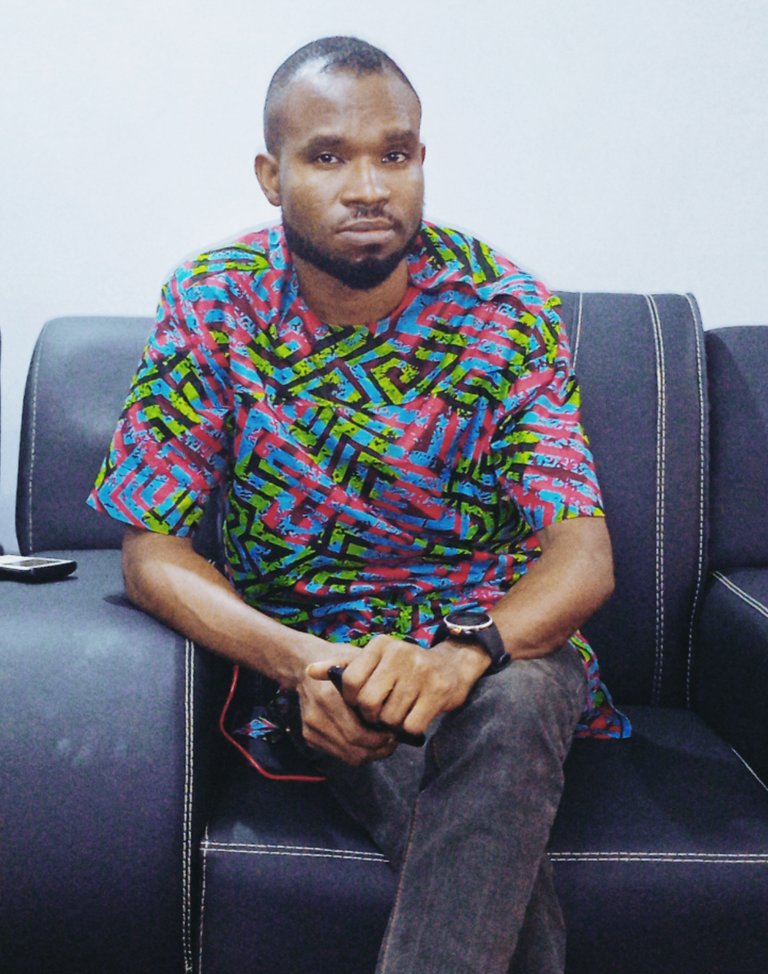 Photo taken with Umidigi A5 pro
Hello and welcome back to my page. I'm @daniky. Today is the 11th of November and the day 25 of my entry to the #IAmAliveChallenge, an initiative brought forward by Eric Gustafsson @flaxz.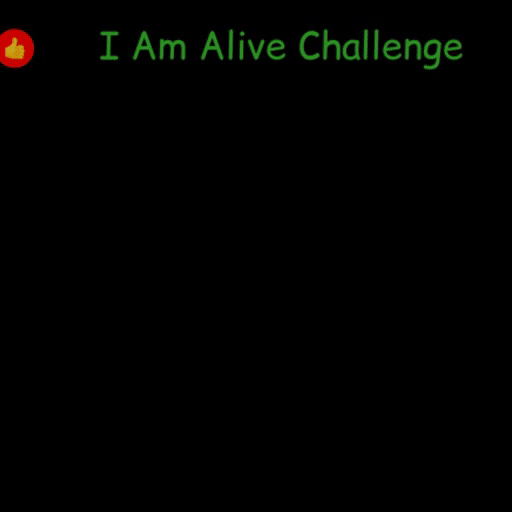 #Hiveisalive, I thank God for yet another day. To be Alive is the most important experience in life because the dead cannot share their experience. So far there is life, there is hope.
We human are interdependent on one another either directly or indirectly. Once someone is about to fall, the other gives a helping hand of upliftment. No one can stand on his/her own forever because we need someone as a support system to launch us to our goal. Likewise you need someone to comfort you at your low state of life. We just need someone to keep us moving irrespective of the ups and downs of Life. We need someone to lean on, but don't forget that your supporter also needs a supporter to lean on too. That's why we're here to support eachother on our quest for growth and development of the community and #hiveblockchain.
It will be more productive to never withhold support to those who needs you to support them. Never forget that drops of water can sooner or later make a full stream. Those you support today may likely be your major supporters tomorrow on the blockchain. Never neglect those with an humble beginning and don't feel bad for not being supported as you expect. Never give up the challenge, keep blogging, keep commenting and keep building your connections as your grow your niche because you never know who your major supporter will be next. Thank you😊
Keep hopes Alive
---
My usual appreciation goes to @flaxz for this wonderful initiative @iamalivechalleng, @jlufer, @thisisawesome, @bradleyarrow, @zuerich and many others I'm yet to mention here, for your love and support. I love you all.
---
Kindly follow my blog @daniky for more update. Your support, reblog, and comment will be well appreciated. Thank you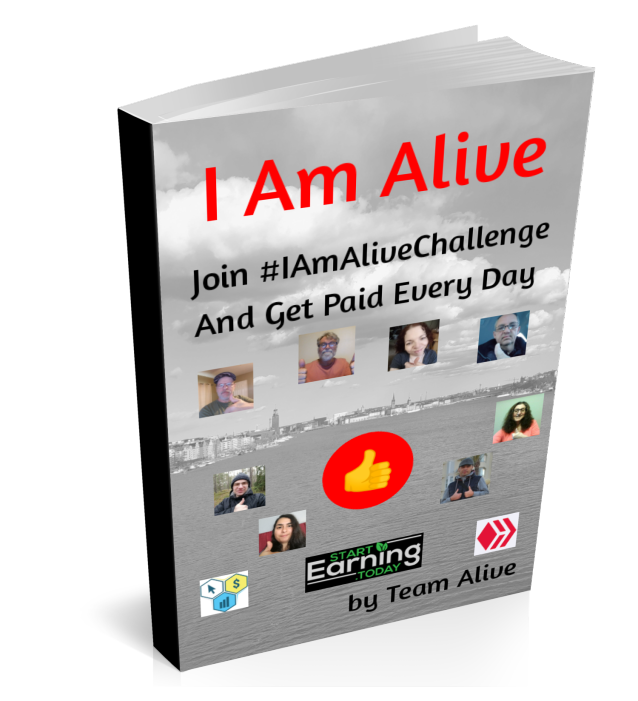 #IAmAliveChallenge
#HiveIsAlive

---