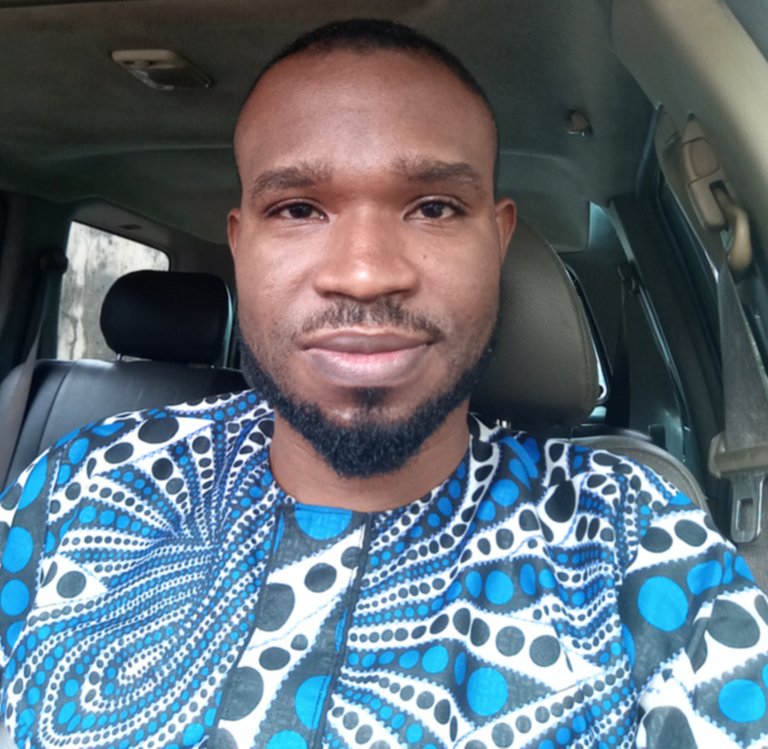 Photo taken with Umidigi A5 pro
Hello and welcome back to my page. I'm @daniky. Today is the 4th of November and the day 24 of my entry to the #IAmAliveChallenge, an initiative brought forward by Eric Gustafsson @flaxz.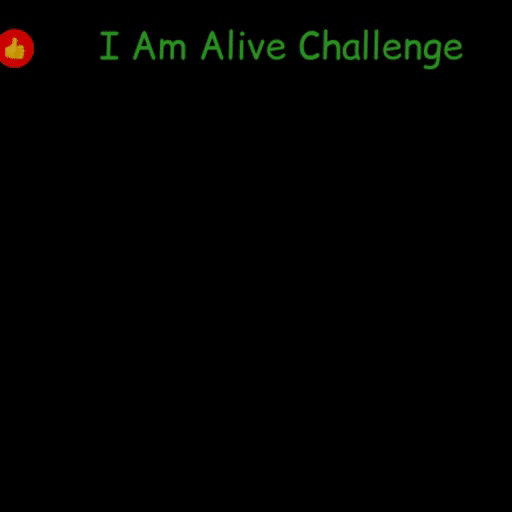 #Hiveisalive, I thank God for life so far, it's not been easy but yet, we keep moving no matter how hard life tells on us. This should be my first post in this month of November if I'm not mistaking.
We live our life by making impacts that affect other people's life positively. No one on Earth is expected to live for his/her self gain alone. This is what #Hive is built on, "Reward" for your impacts and contributions to people's life and activities on the blockchain.
I'll be doing myself a total disservice provided I only come to invest on hive by keeping my earnings without supporting people's work by upvoting and commenting on their Content. As the price of hive goes down, so also will be my investment provided i choose to be dormant by saving my earnings without utilizing it to gain more earnings by supporting people's content on the blockchain. That calls for growth.
We are here to uplift one another and grow this financial ecosystem together with one mind and motive to help acquire our desired financial goal. Many on Hive are creative writers and enthusiast that should have a lot to offer provided their contents are been appreciated as due. While many of these writers' accounts have become dormant for a while holding to the fact that they've lost that motivation that kept them moving on when they got onboarded on #hive.
This is a call for us to help solidify our support mechanism for eachother in this community and others on this blockchain. The more the support, the more we grow and the more valuable #Hive will definitely be.
For those proposing to quit hiveblog, you need to be more patient. There's a saying that goes that "nothing good comes easy". It takes patience, perseverance and consistency to remain active on Hive.
For those with sufficient hivepower that hardly blogs or finds time to view the blogging platforms due to their tight schedules, you can likely delegate your hivepower to the community account or active users on hive to help build their account. Besides, you can as well follow a curation like @bradleyarrow help support authors's content or by autovoting their contents. This will definitely earn you more curation rewards the more contents are supported with your hivepower. By this, we'll gradually gradually grow for a point we used to be, to the desirable point we've always wanted to be as this will be a continuous trail for the benefit of the blockchain. Lets make impacts.
Keep hopes Alive
---
My usual appreciation goes to @flaxz for this wonderful initiative @iamalivechalleng, @jlufer, @thisisawesome, @bradleyarrow, @zuerich and many others I'm yet to mention here, for your love and support. I love you all.
Kindly follow my blog @daniky for more update. Your support, reblog, and comment will be well appreciated. Thank you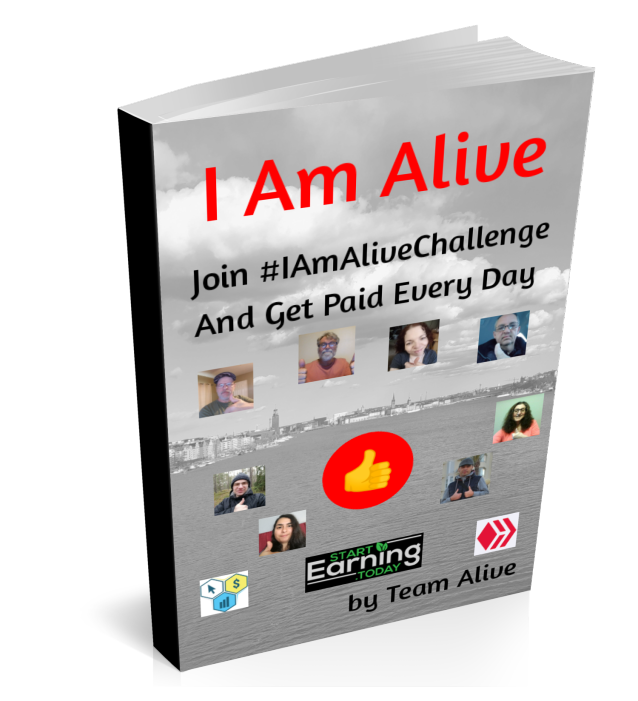 #IAmAliveChallenge
#HiveIsAlive

---