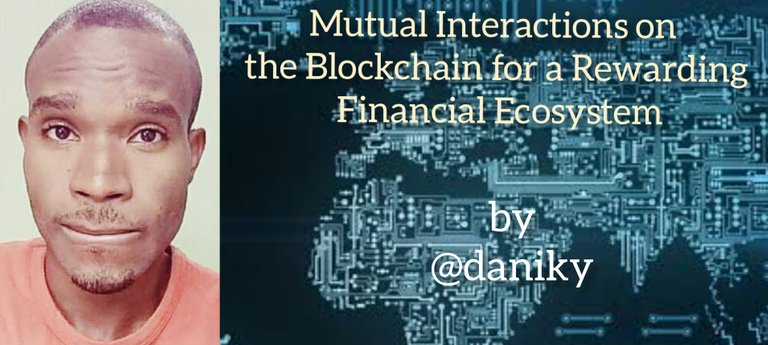 Photo edited with inshot
Hello and welcome back to my page. I'm @daniky. Today is the 13th of November and the day 26 of my entry to the #IAmAliveChallenge, an initiative brought forward by Eric Gustafsson @flaxz.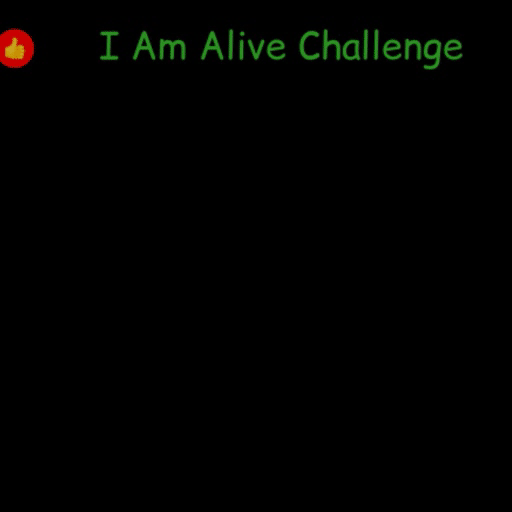 #Hiveisalive, I'm grateful to God for this new and wonderful day. To be #Alive is indeed, a golden privilege for each and everyone of us.
Each new day Opens a new door to face new challenges. We are tasked with the responsibility of solving one problem or the other in our daily lives. If a set problem is ignored or skipped, it will definitely lay wait ahead of us. So, the best way to overcome our challenges in life is to face it squarely.
Many at times on #Hive, we are saddled with the responsibility of facing diverse challenges ranging from what to post, where to post, what's the ideal time of posting a content, requirements needed to create a catchy content, specific tags to use, sourcing or referencing of post for the fear of been tagged "a plagiar" by hivewatchers, fear of been downvoted where someone might not like your content, need to promote your post for the hope of getting more rewarded, using the rightful syntax and markdown language to enhance your content's creativity when creating your content and so on and so forth. Despite all these challenges, the key need here is to overcome these challenges by being a problem solver.
The #Hiveblockchain is built on a reward system. The challenges we face ranging from creating and posting our contents are among the mechanism that bring about the reward that compensates us for our dedicated efforts. Notwithstanding, there is a concerted effort for us to build connections with other people on the platform. #Hive blockchain technology is built on a leverage system that connects it's users bringing about an interaction that it said to be enterprising for the benefit of its users and it's system.
Solving a problem makes you one step ahead. Interaction is key to building the connection and reward system we all desired. Never shy away from building interactions with others on the platform, don't just post daily for the purpose of getting rewarded. There are many users of this platform that will be more enterprising to your network. Add value to their effort too by supporting and commenting on their contents. A blog without previous interactions on a leverage system or connection implace is liable to have a low or no level of appreciation or upliftment resulting to a low or no level of reward.
So it's time to buy to this fact and apply it as it is One of Keys to solving our Blogging Challenges and grants us the desirable reward and financial ecosystem we all desired.
Never give up the challenge, keep blogging, keep commenting and keep building your connections as you grow your niche because you never know who your major supporter will be next. Thank you😊
Keep hopes Alive
---
My usual appreciation goes to @flaxz for this wonderful initiative @iamalivechalleng, @jlufer, @thisisawesome, @bradleyarrow, @zuerich and many others I'm yet to mention here, for your love and support. I love you all.
---
Kindly follow my blog @daniky for more update. Your support, reblog, and comment will be well appreciated. Thank you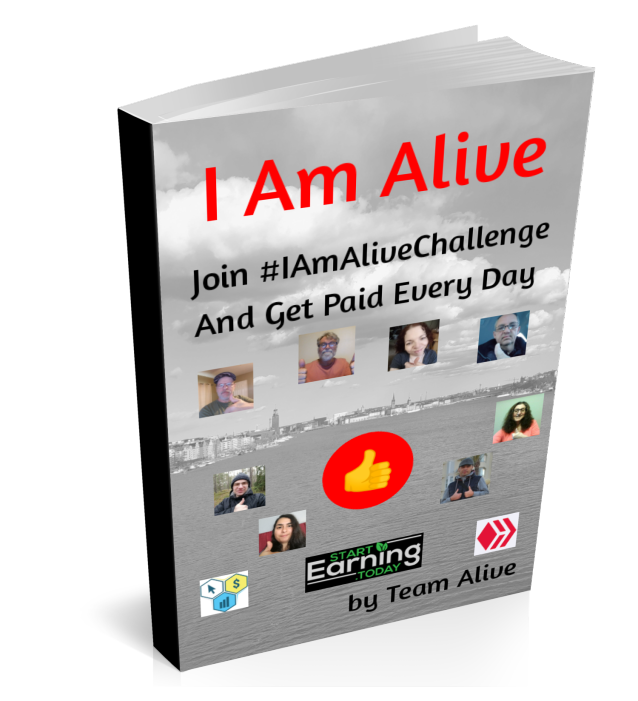 #IAmAliveChallenge
#HiveIsAlive

---