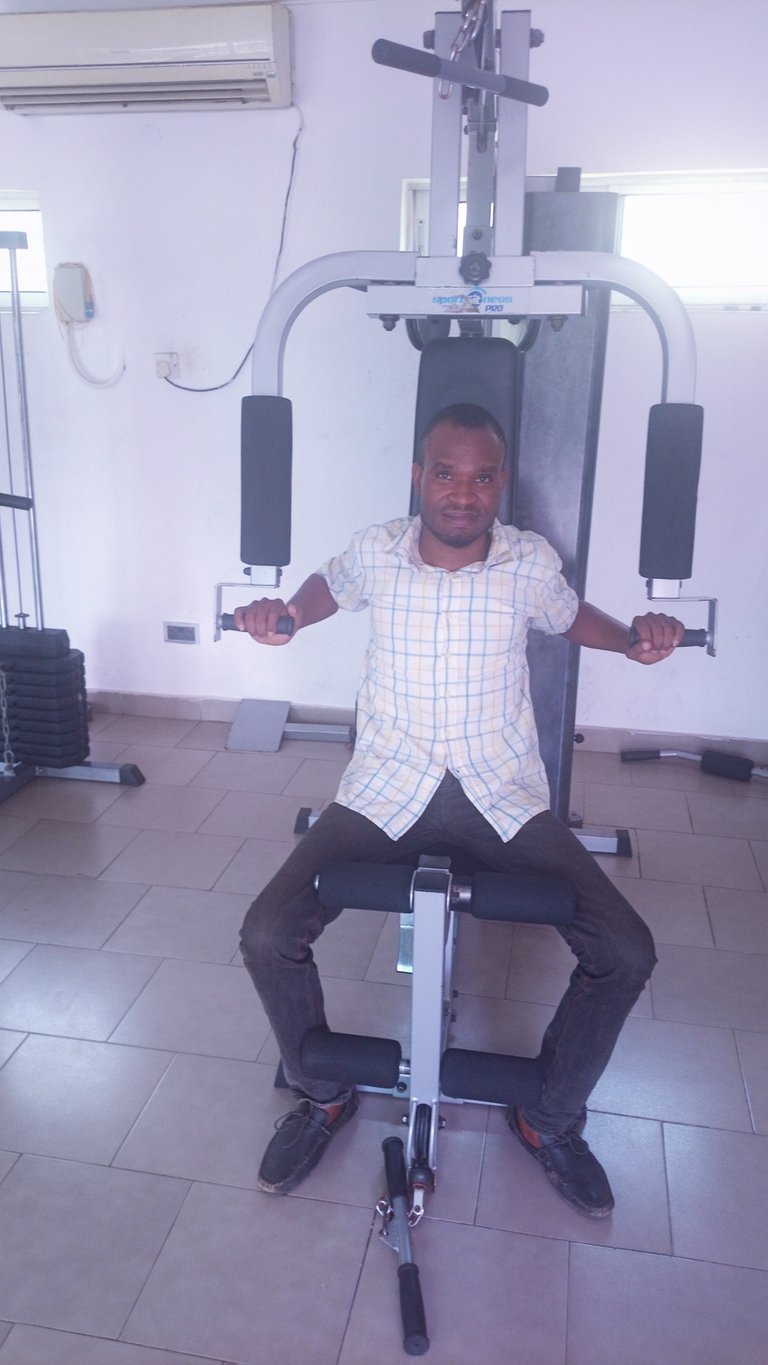 (Taken with Umidigi A5 pro)
Hello and welcome back to my page. I'm @daniky. Today is the 31st of October and the day 23 of my entry to the #IAmAliveChallenge, an initiative brought forward by Eric Gustafsson @flaxz.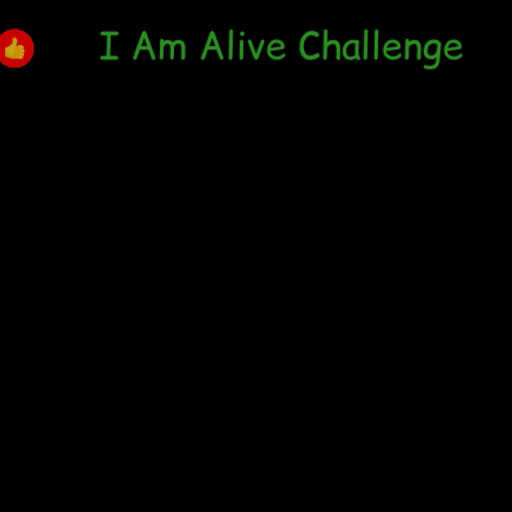 #Hiveisalive, I thank God for Life, especially for letting us see the last day of this month of October 2020. There are many who started this month with us but couldn't make it till this last day or moment. We're just living by God's grace and mercy and that's the more reason we should never stop being thankful to God on a daily basis for making life a reality for you.
I utilized my moment this morning to have some exercise before proceeding to a friend's wedding at Ibadan, Africa largest city. It was indeed, a remarkable one today. It's a thing of joy to exit singleness having your spouse beside you to hold onto. I wish for such a wonderful moment too.
I want to express my shoutout to each and every member of #IAmAliveChallenge community, other communities running on the hive blockchain, friends and families here and abroad, distinguished ladies and gentlemen. I wish you a happy month ending and a progressive new month of November in anticipation, longlife and prosperity.
Please lets make it a duty to onboard more people and investors into #hiveblog. Many people are with money but don't know a true source of where they can invest their money, many who got onboarded on hive had quitted owing to the fact that they earn little or no reward on their posts, while some accounts are lying dormant on this blogging platform. Many never know the beauty, use and value of tags on their post. Little did they that most of these tagged community owns their own Cryptocurrency tokens that runs on the hive blockchain. We're having over 230 Cryptocurrency tokens that runs on hive blockchain via the #HiveEngine platform, among which we have the #ctp token running by #LukeIsAlive community on ctptalk.com, the #Leo tokens running by the #Leofinance community on leofinance.io, neoxag token by the neoxian community on neoxian.city and aso on. So being a registered member on hiveblog gives you access to earn other crypto tokens on the block chain. Though it's not possible to running much tokens on the blockchain, so you will have to utilize the ones that are more of priorities to you at a time before the other. I'll elaborate more on this on my next post hopefully.
In all, the key to effective onboarding of more members on hive is through team work and commitment and this have been one of the the major initiative of #theycallmedan which i discovered on #Thetherminal platform. More kudos to him and his team for his good work. Together we can definitely achieve this.
Keep hopes Alive
---
My usual appreciation goes to @flaxz for this wonderful initiative @iamalivechalleng, @jlufer, @bradleyarrow, @zuerich and many others I'm yet to mention here, for your love and support. I love you all.
Kindly follow my blog @daniky for more update. Your support, reblog, and comment will be well appreciated. Thank you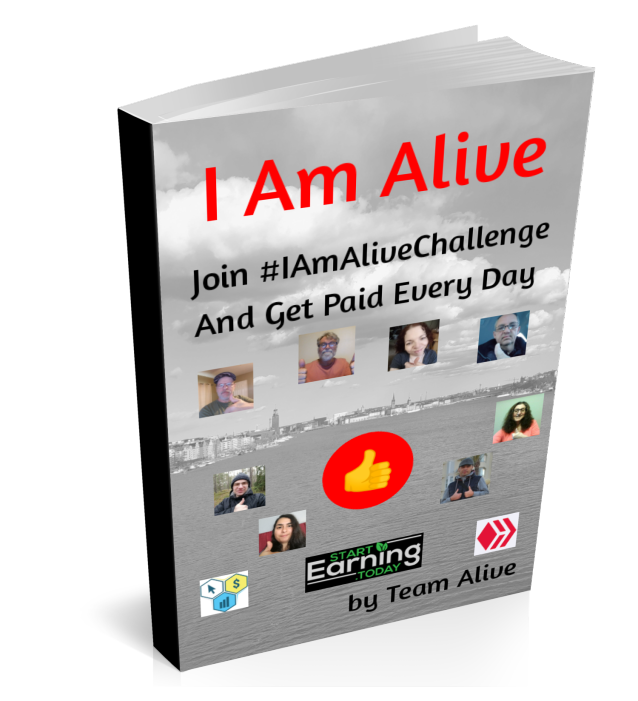 #IAmAliveChallenge
#HiveIsAlive

---