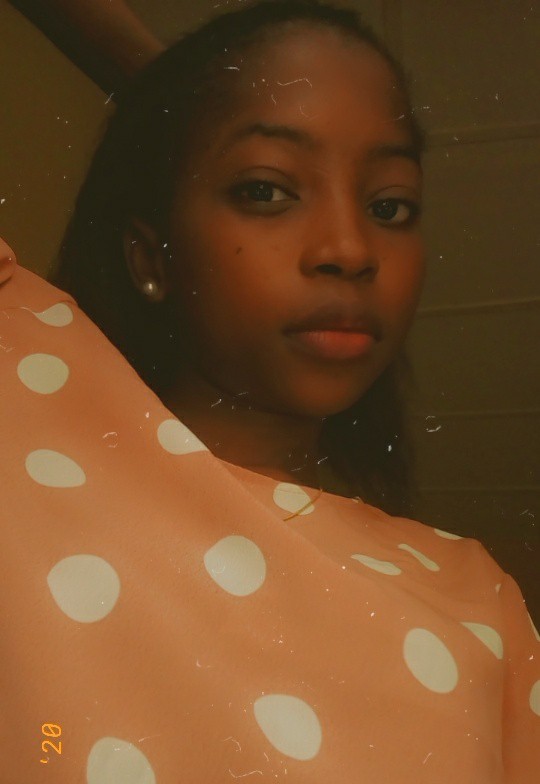 Woke up feeling all grouchy, that must be due my late night sleeping routine I had stuck to for couple of days. It's another awesome day, a Sabbath day to attend church service. Had to skip meal cos I was already late, 30 minutes gone into the program, service was lit and very brief.
It has been a lot more enjoyable with how fast we wrap up things. Got home, fixed breakfast, ate and continued with my tutorial video on trading. It's been a hell of a ride with it, but it gets better every time
With nothing else to do, I decided to do a test run of the driving classes I have had so I took the car out with just me and no instructor. Had a few rounds and drove back home without hitting on someone or something. With the turns I took today I'm pretty confident I can start driving on major roads with no supervision
It's another day to celebrate life and the victory that comes with it.

Live each moment to the fullest