Gold for Venezuela - We Are Alive IAAC #78 - August 01, 2021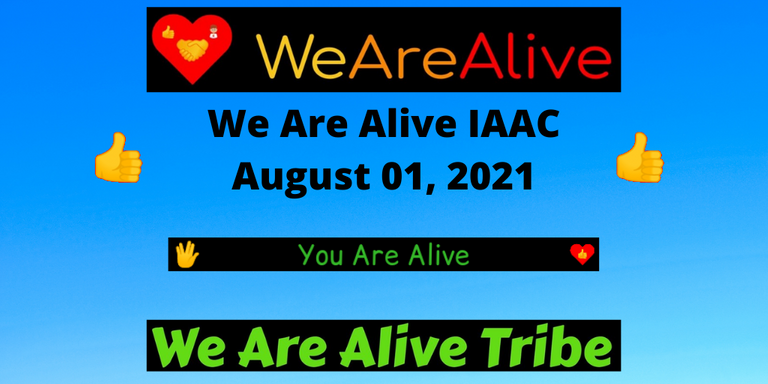 Made in Canva
Happy beginning of the month for everyone in the community, I hope everyone is alive and in good health and that all projects are fulfilled, a day with cold and rain showers in my town I have not been able to leave my house because of the rain is expected a maximum of 25ºC.
Very happy for the gold medal won by the compatriot Yulimar Rojas in the triple jump discipline in the Tokyo 2021 Olympics, she also got Olympic record and world record in the discipline with a jump of 15.67 meters.
The athlete became the first Venezuelan athlete to break an Olympic record in any athletics event.
Rojas joins Francisco "Morochito" Rodríguez (1968), Arlindo Gouveia (1992) and Rubén Limardo (2012) among the Venezuelans who have obtained the first place on the Olympic podium.
I am alive, celebrating this gold medal for Venezuela. Thanks for reading my post.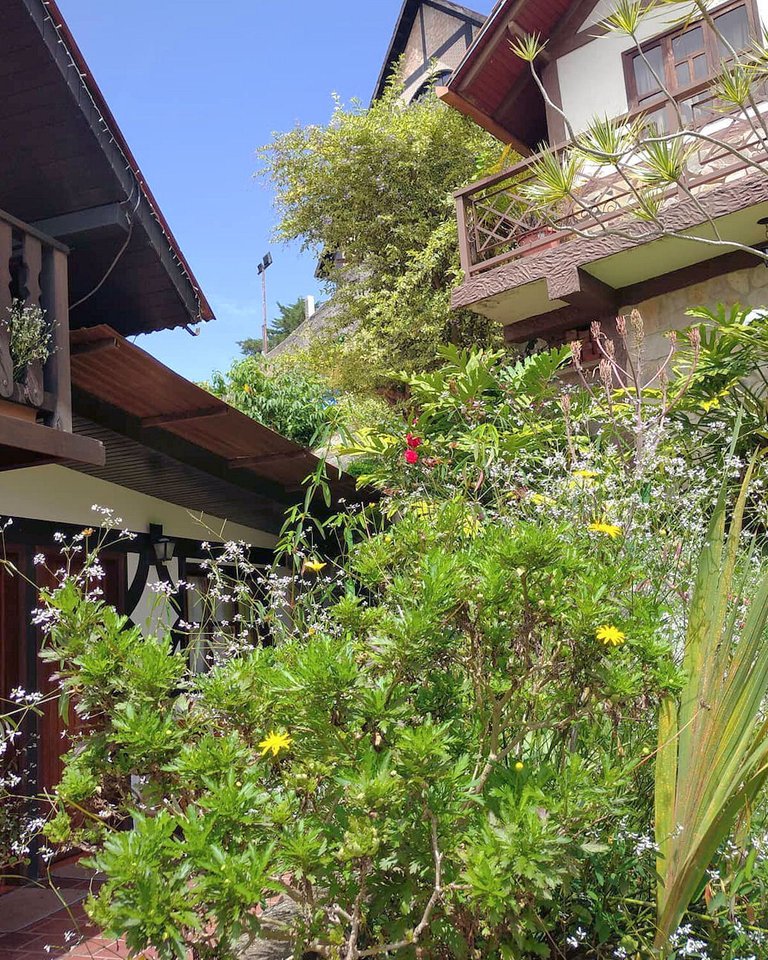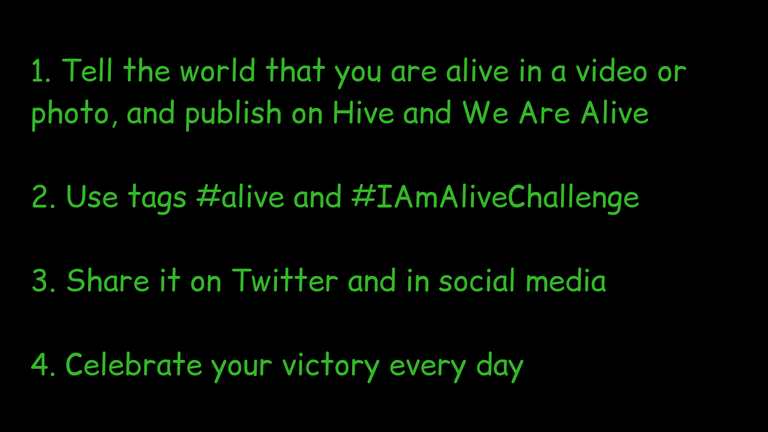 ---
---