Nature - We Are Alive IAAC #70 - July 24, 2021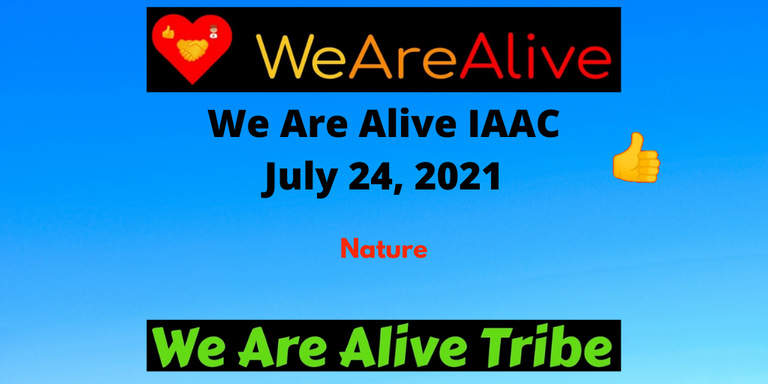 Made in Canva
Hello friends of the community of We Are Alive Tribe, I hope you are well and alive, a day with drizzle in my town and a maximum of 27ºC, today I went for a walk to be in contact with nature and forget a little of the problems that affect me and take the opportunity to think about how to improve my future projects.
Nature is the most beautiful thing that all human beings can enjoy, that is why we must preserve it because it is the legacy that we will leave to future generations, if we continue destroying and polluting it what will be left for the future, let's become aware and try as much as possible to create conservative goals for nature and the animals that inhabit it.
I am alive, contemplating how beautiful nature is.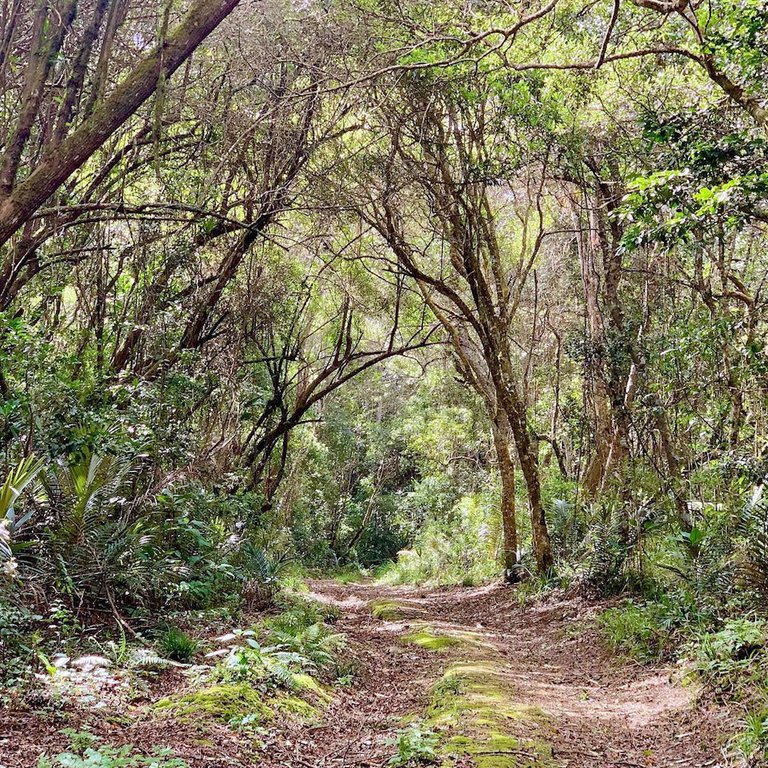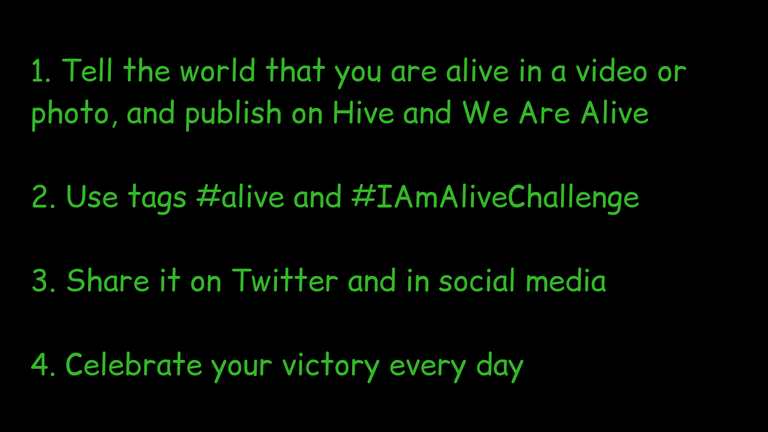 ---
---