The importance of investing - We Are Alive IAAC #92 - August 15, 2021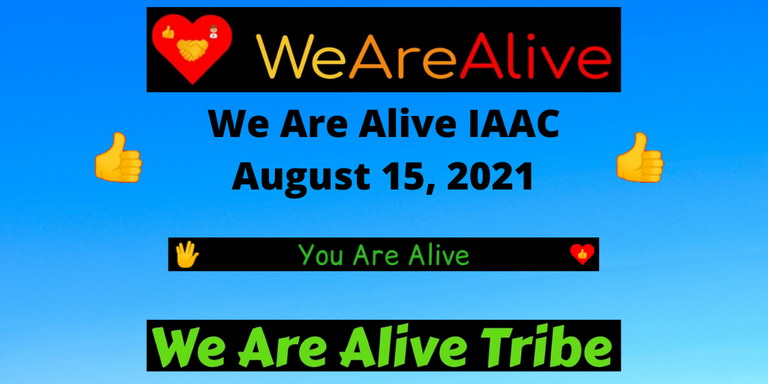 Made in Canva
Very good morning friends of Hive, a sunny day in my town with a maximum of 24ºC, I hope everyone is alive and eager to face a new week that is about to begin.
Investment is a simple act that occurs in the economy, anyone who has an amount of capital can invest and earn profits in the long term. You must lose the fear of investing, because without investment you cannot achieve your goals, the sooner you start investing, the greater your goals and profits will be in the future.
For all this I recommend you to invest part of your earnings in this platform and you will see that over time your account will become more valuable and you will get more profits.
I am alive, investing for the future.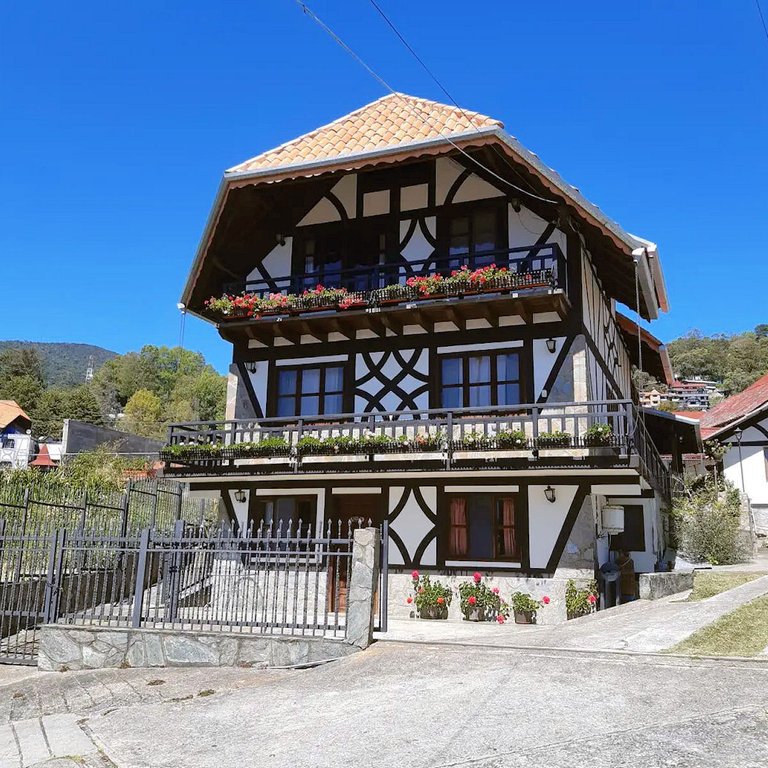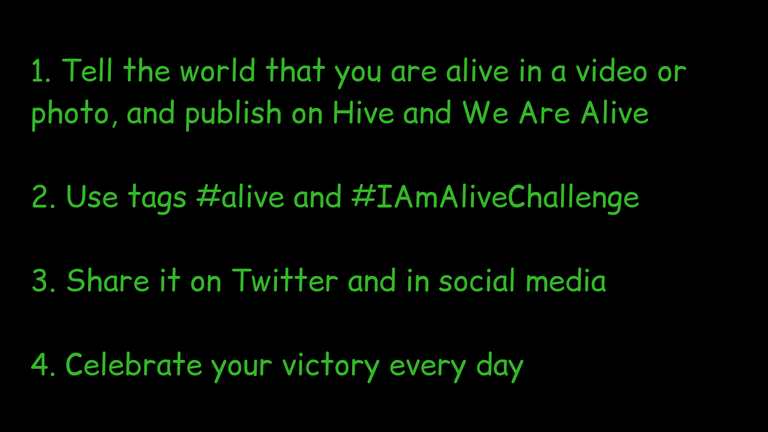 ---
---