Hello,
I bless God for journey mercy granted to me to and fro Kogi state to Ilorin kwara state. I bless God that am among the living soul.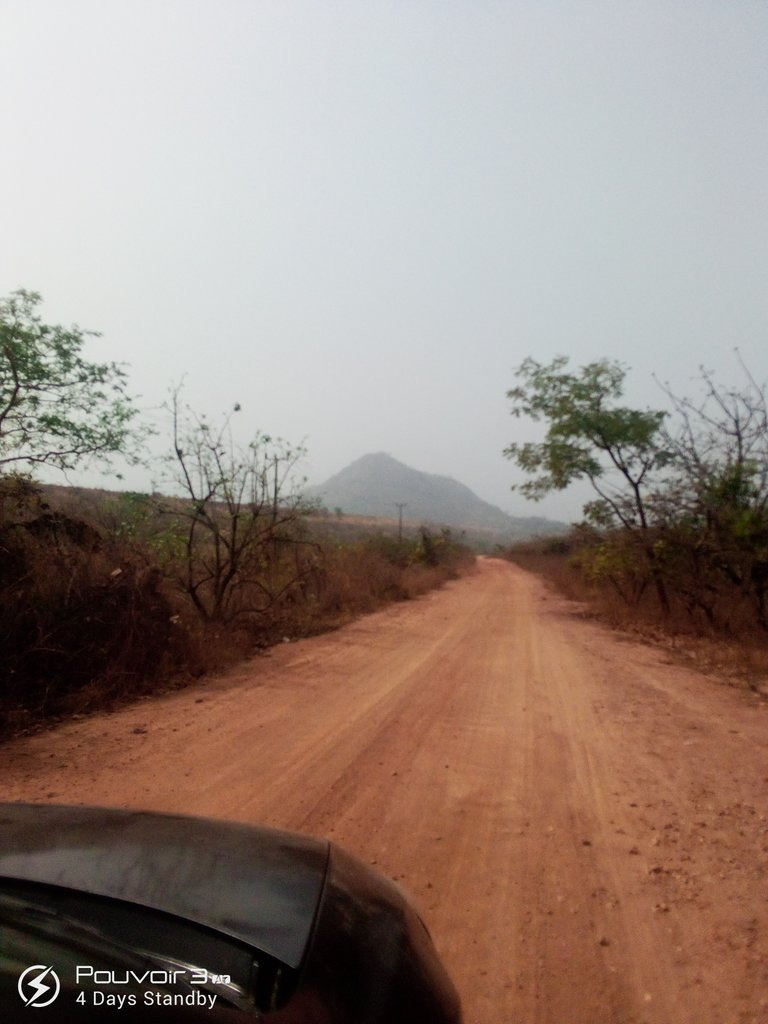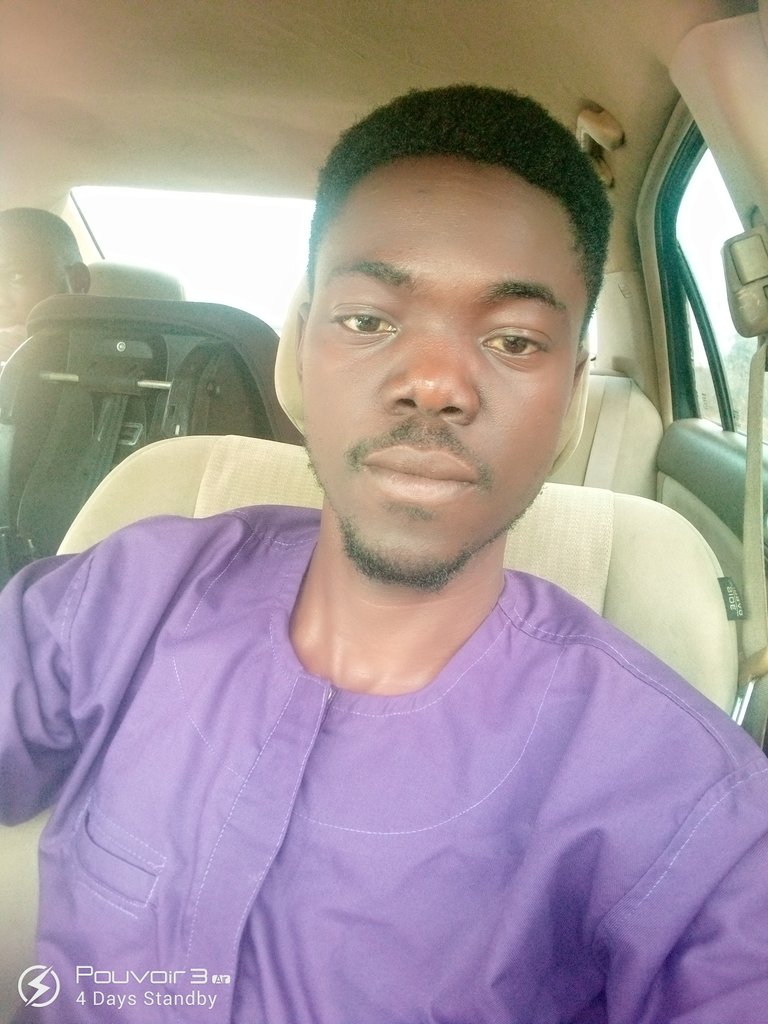 There are many accident on the road though the roads are not good but God protect me.
I went for burial of my brother-in-law's grandfather @tobywalter and i thank God for the success.
Thanks