Hello,
Today is my day 196 of my @iamalivechalleng participation
which was initiated by @flaxz.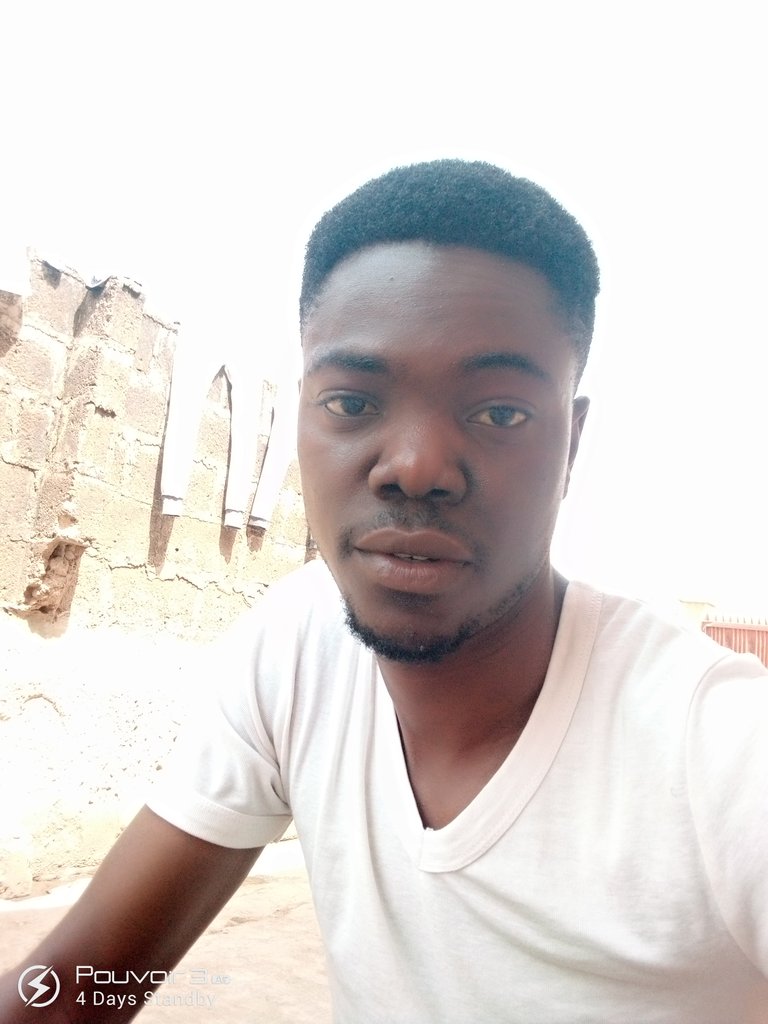 Self discovery ia a very important key to achieve your destiny and greatness in life. You might be on the wrong direction for years but the moment you discover yourself there will a great turn around. Also you recover your destiny when you know who you are. Check yourself and see the potential in you and make use of it. Recovery creates path to your destiny.
Thanks