I am alive Challenge - Day 207
The Hello All,
Hope you all are doing good.
It's was a busy Saturday as I had to travle back to my home to see the painter. He started the painting on Thursday and had made a very good progress.
We had doubt about the colour he is going to paint as it's not always the same to imagine the colour they show you in catalogue and actual house walls.
We were happy to see the colour as it was as per our expectations.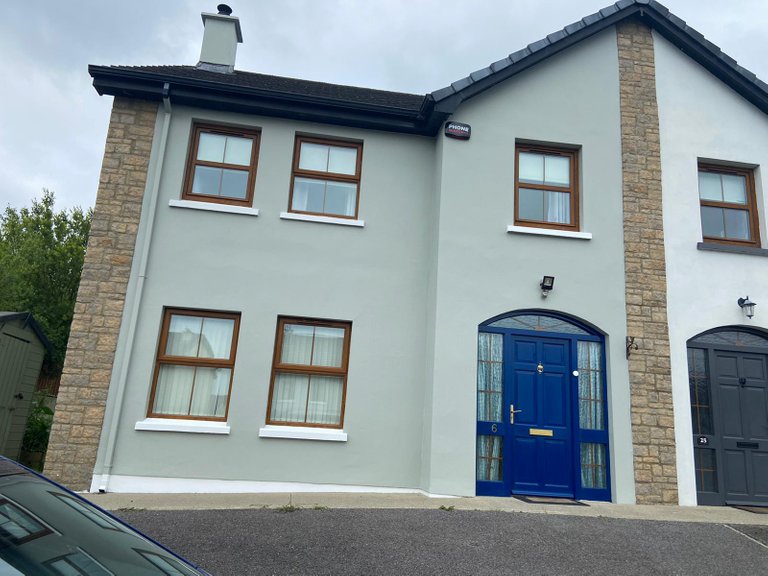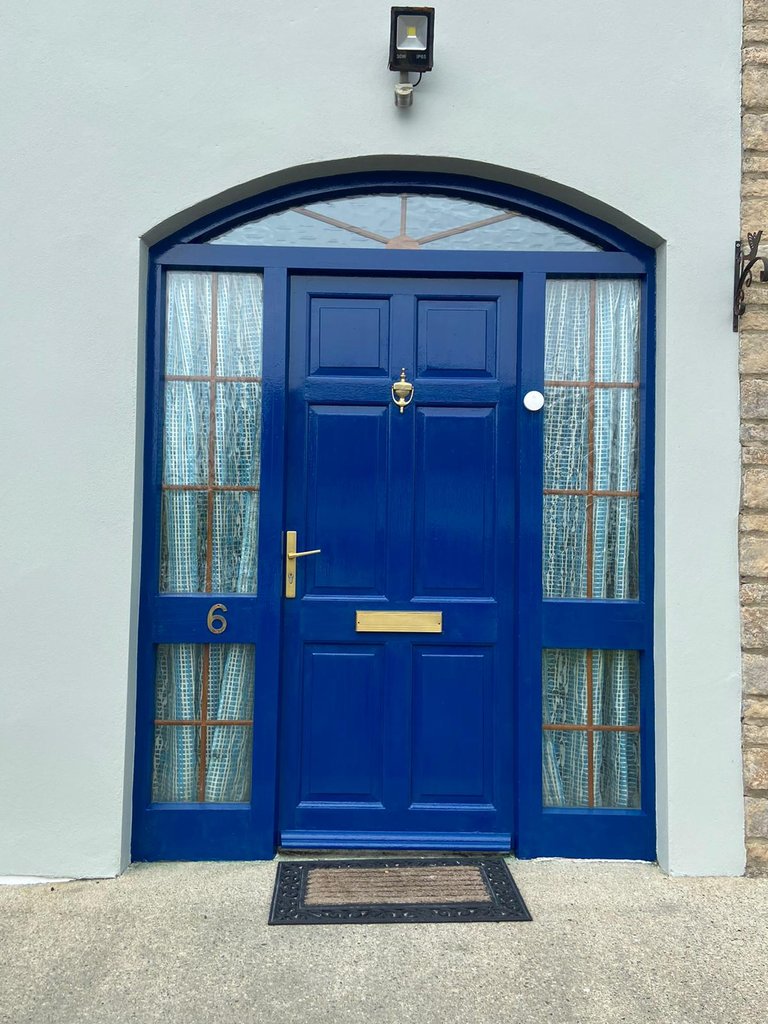 With these words, I am sharing day 207 post of my I am alive challenge.
---

---
I thanks to @flaxz for the initiative.
For more details and participation please check the link.
---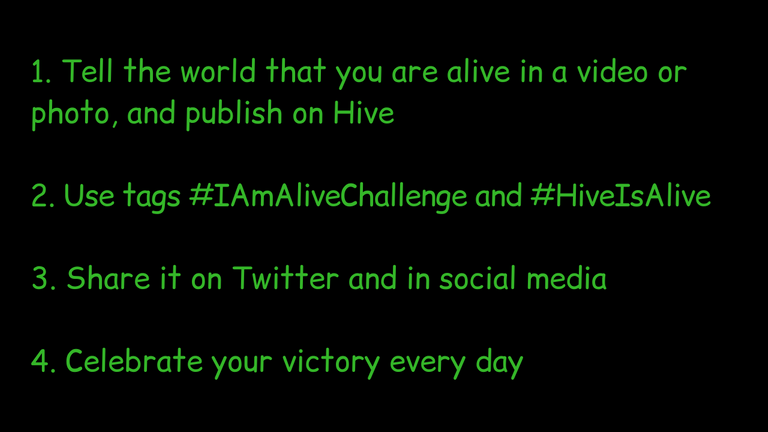 ---
Curation Trail

@bradleyarrow setup a curation trail and you can check he details and how to join the trail by clicking on this link
---

---
---
---