Hello All,
Hope you all are doing good.
Today's life quote is by Deepak Chopra
"The healthiest response to life is joy."
Very short and sweet 😍
We may see ups and downs in our life. Sometime we might feel low and other times we might fee great.
Let's try to find joy in our life. How can you do that ? By doing something that you really like to do , something you enjoy.
Be it be social work, singing, being a fitness freak or maybe cooking.
That way you will be able to enjoy the life and bring joy to you life too.
Don't try to force yourself to do that you don't like to do or enjoy.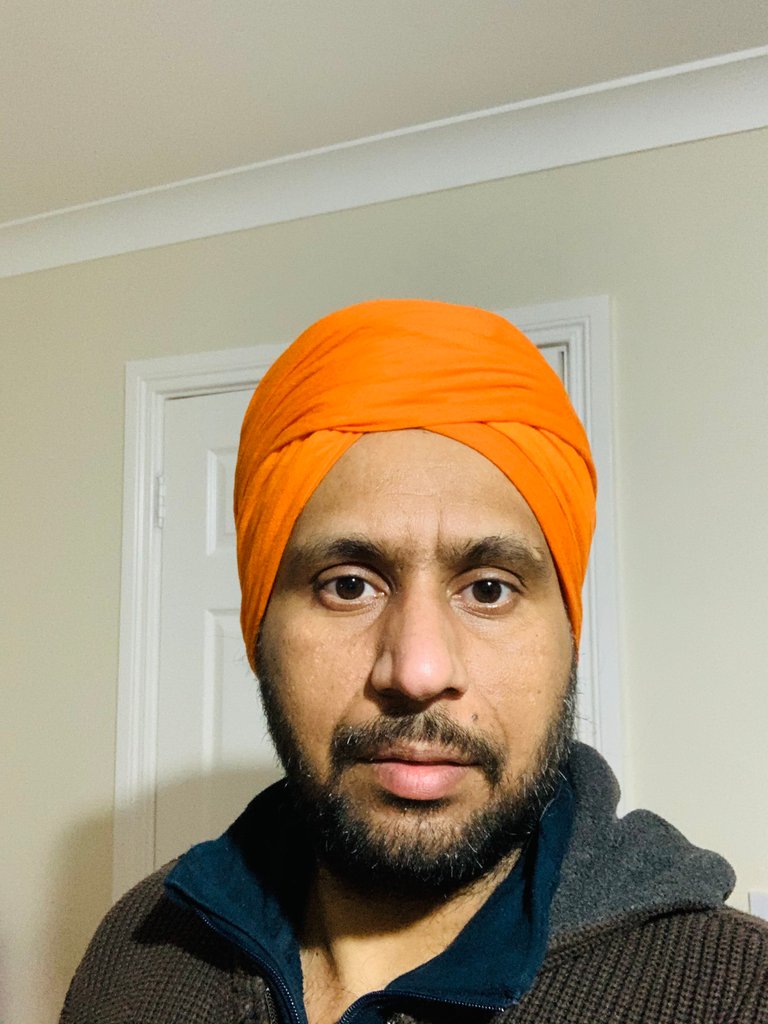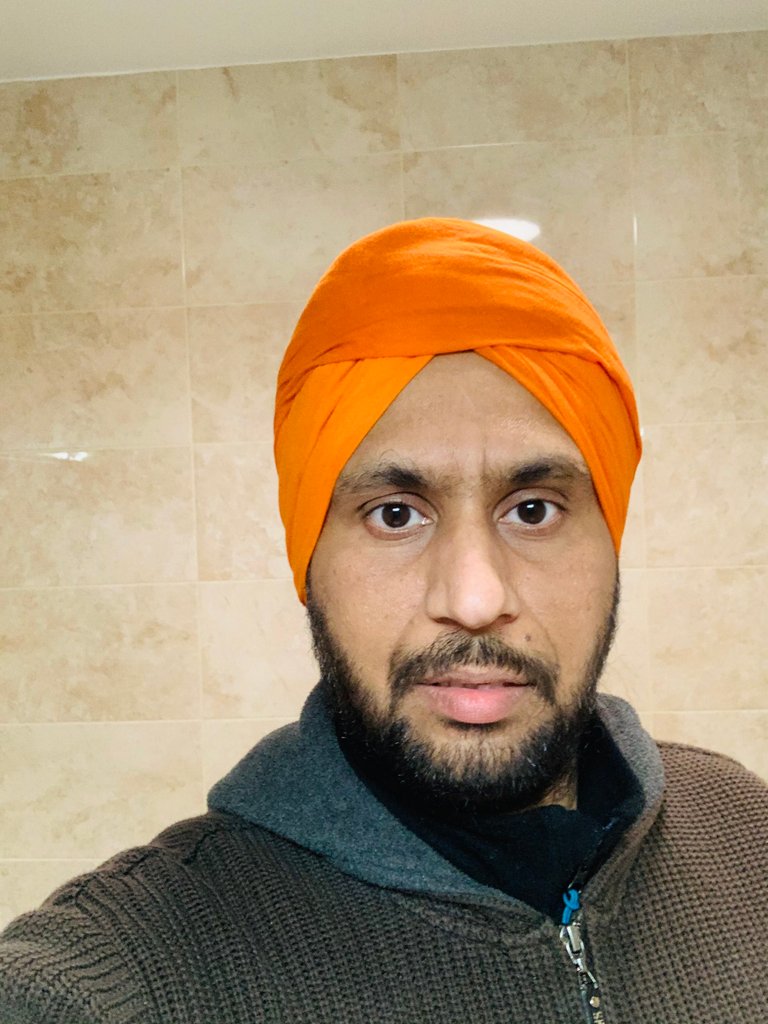 With these thoughts I am posting day 83 post of I am alive challenge.

I thanks to @flaxz for the initiative.
For more details and participation please check the link.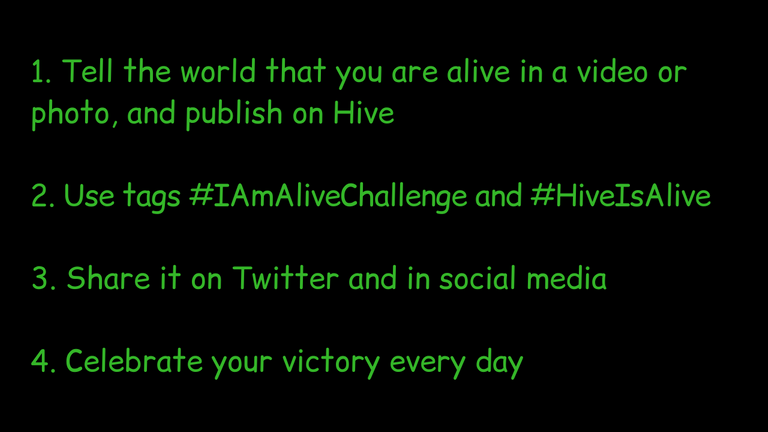 ——————————————————————————————————————————————
Curation Trail
@bradleyarrow setup a curation trail and you can check he details and how to join the trail by clicking on this link
——————————————————————————————————————————————