Hello All,
Hope you all are doing good.
Today's life quote is by Robert Frost
"In three words I can sum up everything I've learned about life: It goes on."
Life is like a river, it keep flowing. No matter what happens, sometime it's overflowing just like like a flood in a river and sometime is struggling with drought conditions.
One thing that is true is that it never a stops. It's always thrives to make its way, no matter how many or how much road blocks are there in the way.
So keep the spirits up and keep flowing in full swing while unblocking all the hurdles 👍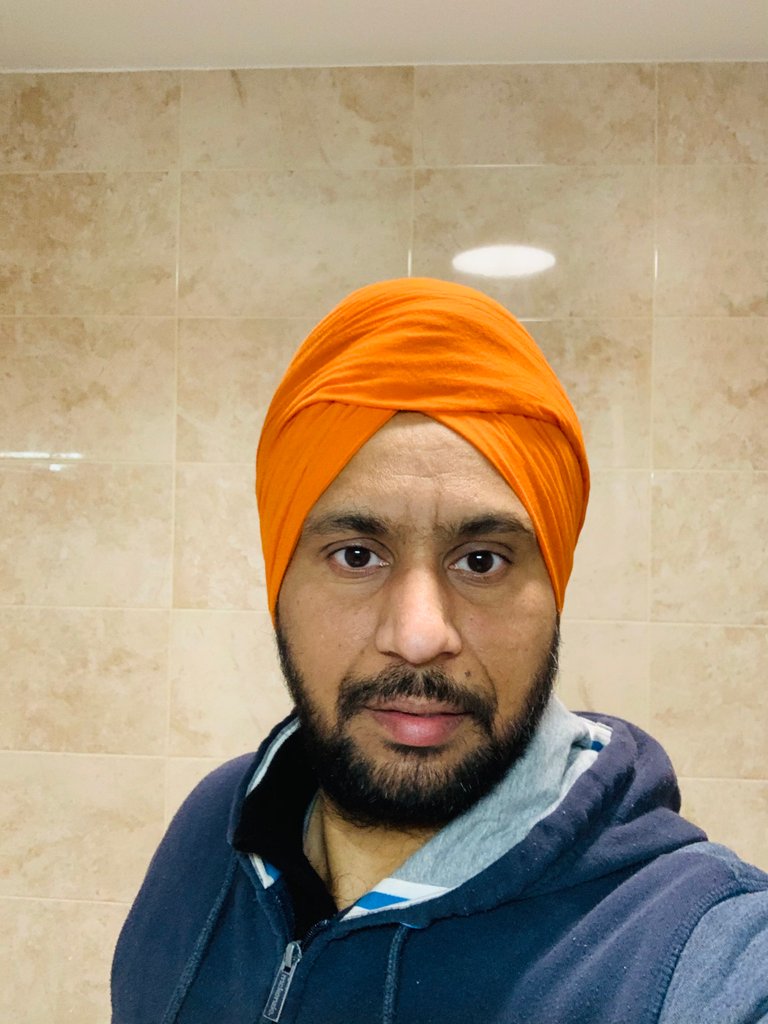 With these thoughts I am posting day 86 post of I am alive challenge.

I thanks to @flaxz for the initiative.
For more details and participation please check the link.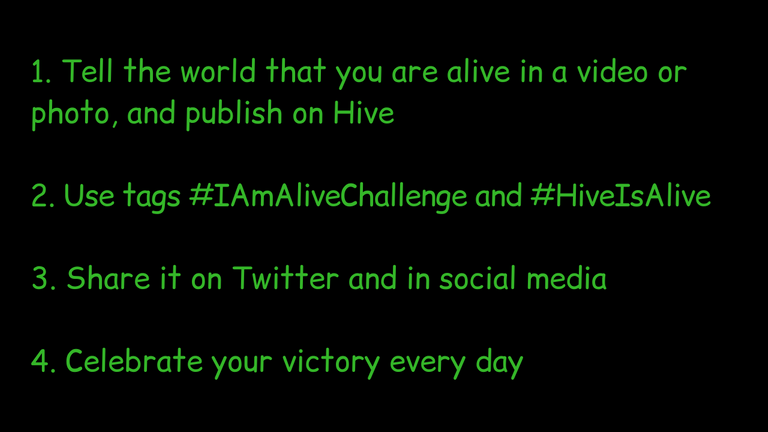 ———————————————————————
Curation Trail
@bradleyarrow setup a curation trail and you can check he details and how to join the trail by clicking on this link
——————————————————————————————————————————————