Hello All,
Hope you all are doing good.
Today's life quote is by Winston Churchill
"Keep calm and carry on."
Such a small sentence but a big meaning. Calmness can help us achieve big things by helping not reacting to something irrationally.
Something we loose our calm and do something which we regrets for the rest of our life. Let's not do that, don't react immediately, analyse the situation and try to find the reason behind it. And act only after knowing all the facts because sometime we perceive something which is actually not true and is based on our perception.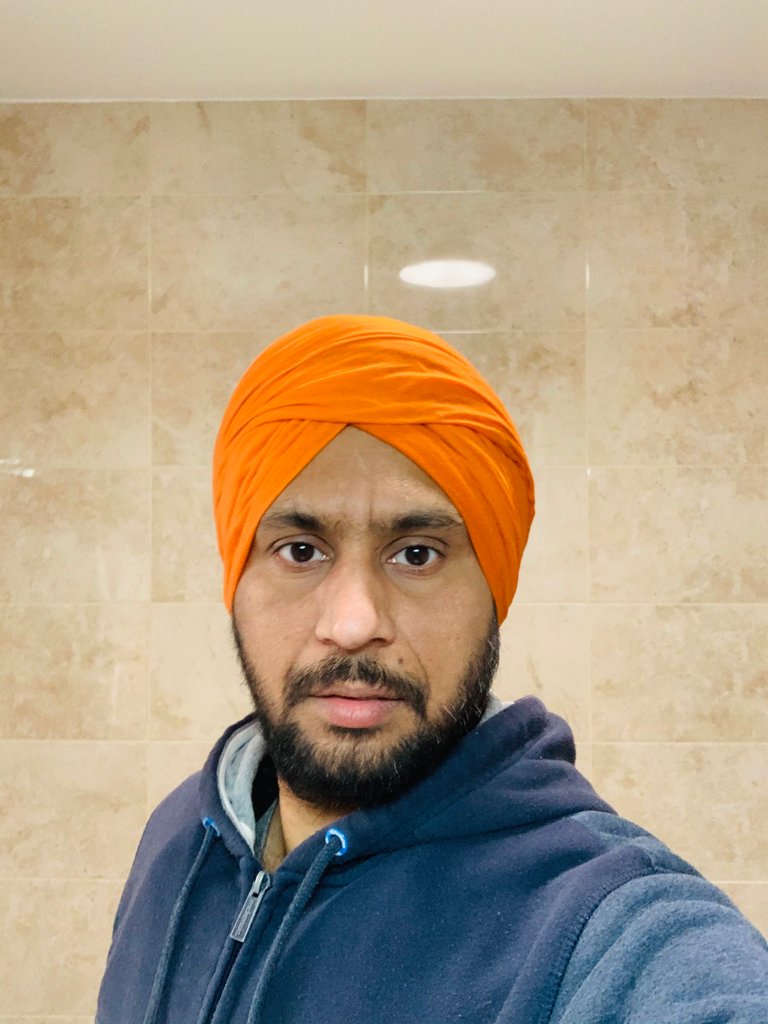 With these thoughts I am posting day 88 post of I am alive challenge.

I thanks to @flaxz for the initiative.
For more details and participation please check the link.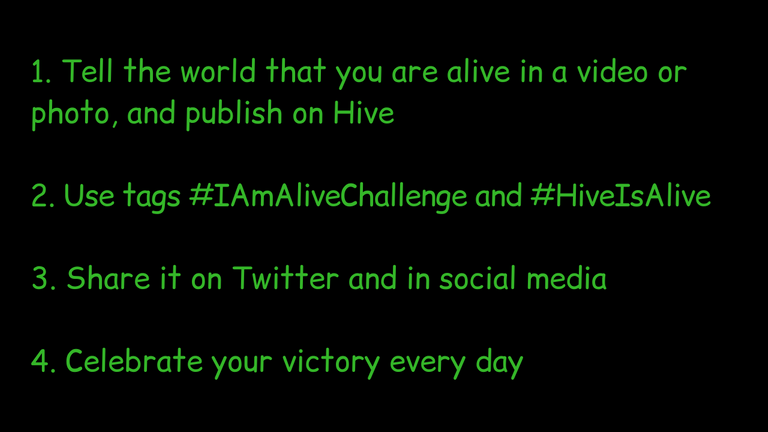 ———————————————————————
Curation Trail
@bradleyarrow setup a curation trail and you can check he details and how to join the trail by clicking on this link
——————————————————————————————————————————————