Hello All,
Hope you all are doing good.
Today's life quote is by Lillian Dickson
"Life is like a coin. You can spend it any way you wish, but you only spend it once."
You live your life only once so live it the best way you can.
Time once passed can not be brought back. You can use your time to be constructive, positive and something good. Let's try to bring happiness to our and others life.

With these thoughts I am posting day 84 post of I am alive challenge.

I thanks to @flaxz for the initiative.
For more details and participation please check the link.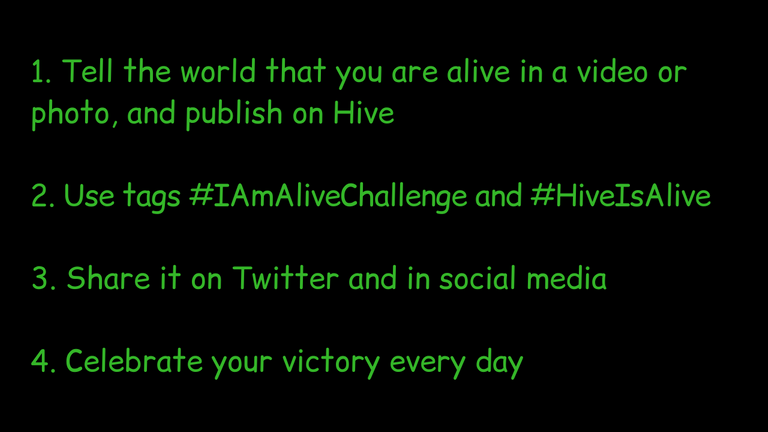 ———————————————————————
Curation Trail
@bradleyarrow setup a curation trail and you can check he details and how to join the trail by clicking on this link
——————————————————————————————————————————————