Hello All,
Hope you all are doing good.
Today's life quote is by Helen Keller
"When we do the best we can, we never know what miracle is wrought in our life or the life of another."
Another lovely quote for today. Everyone have some skills and people are particularly better at some jobs.
We help other using these skills and we should always put our best when we are doing anything.
Our doings might be just another job or just another daily work for us but this could be a great help to others.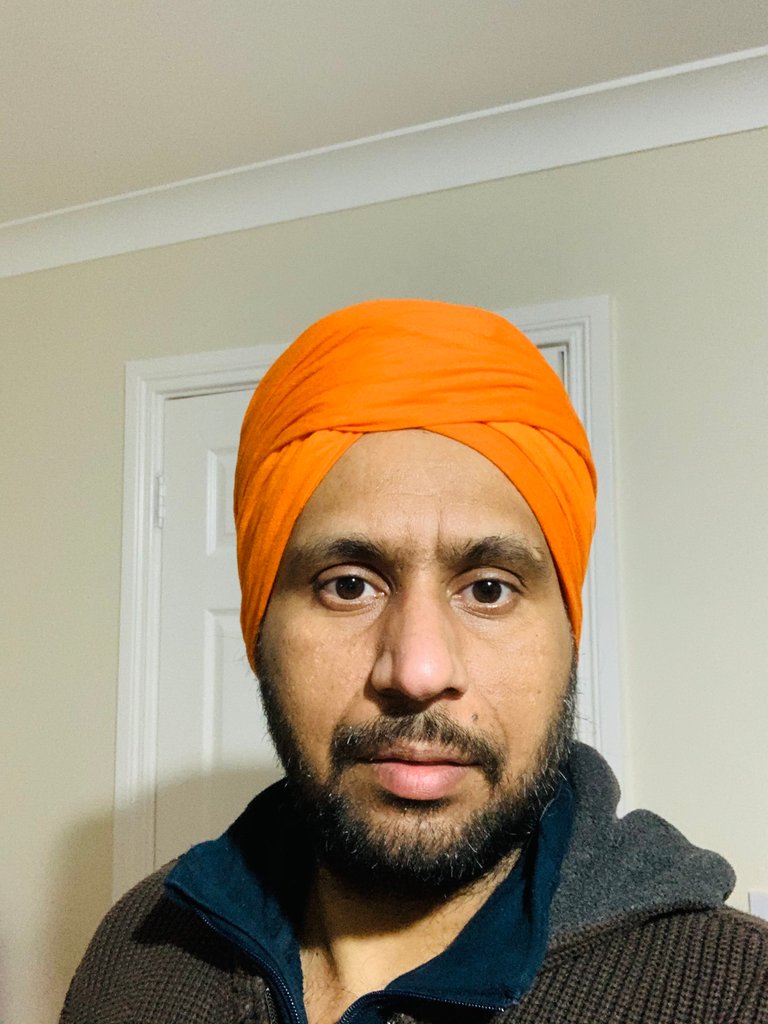 With these thoughts I am posting day 82 post of I am alive challenge.

I thanks to @flaxz for the initiative.
For more details and participation please check the link.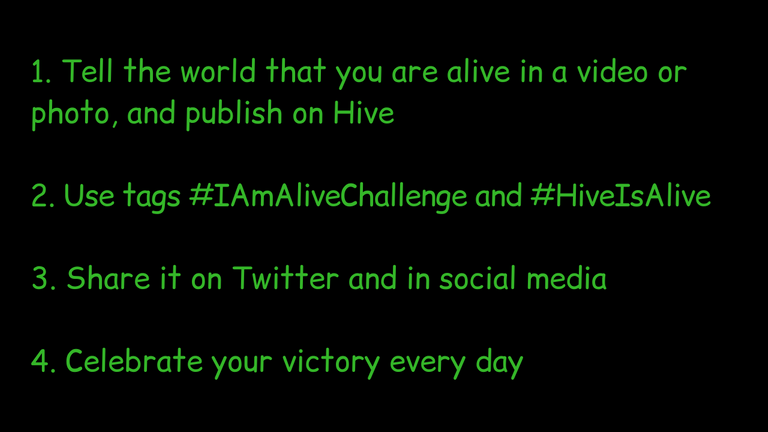 ——————————————————————————————————————————————
Curation Trail
@bradleyarrow setup a curation trail and you can check he details and how to join the trail by clicking on this link
——————————————————————————————————————————————