Hello All,
Hope you all are doing good.
Today's life quote is by Charles Swindoll
"Life is ten percent what happens to you and ninety percent how you respond to it."
Life is very unpredictable and full of surprises. Sometime these surprises are good and sometime we don't like them.
There is a very little that we can control in our life and most of the time it's controlled by a lot of external factors.
Out attitude toward these external factors define the quality of our life. Some People stand and work hard to make move these external factors in favour to make the life better.
I think we all should have the same response to our life 👍😀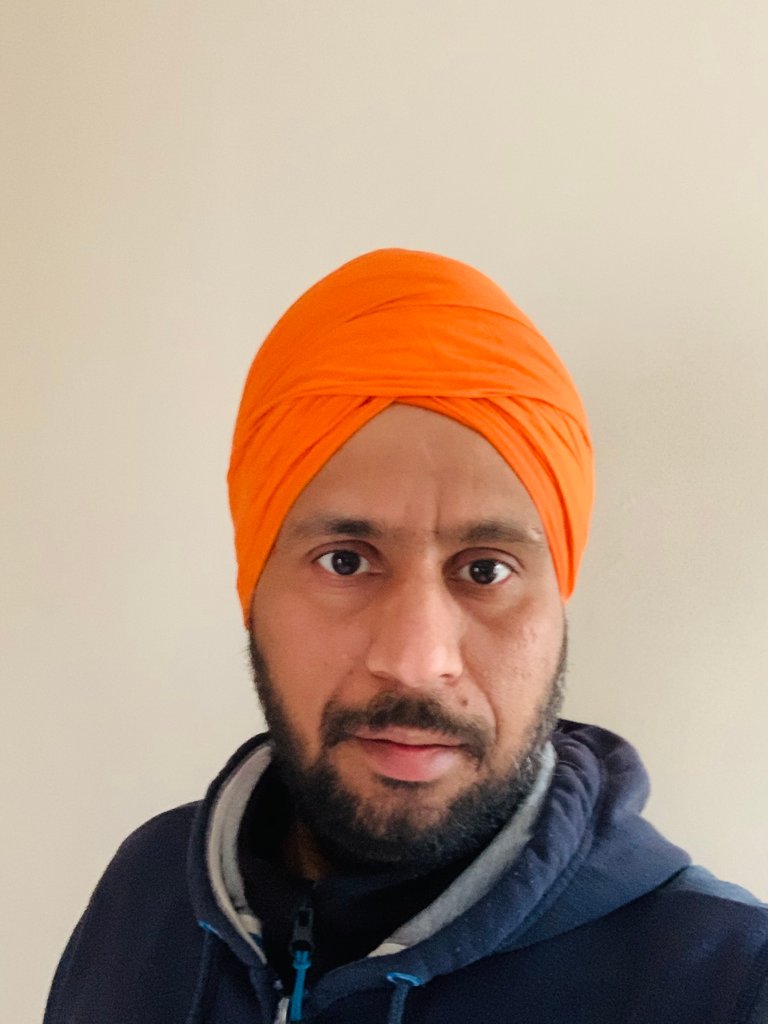 With these thoughts I am posting day 87 post of I am alive challenge.

I thanks to @flaxz for the initiative.
For more details and participation please check the link.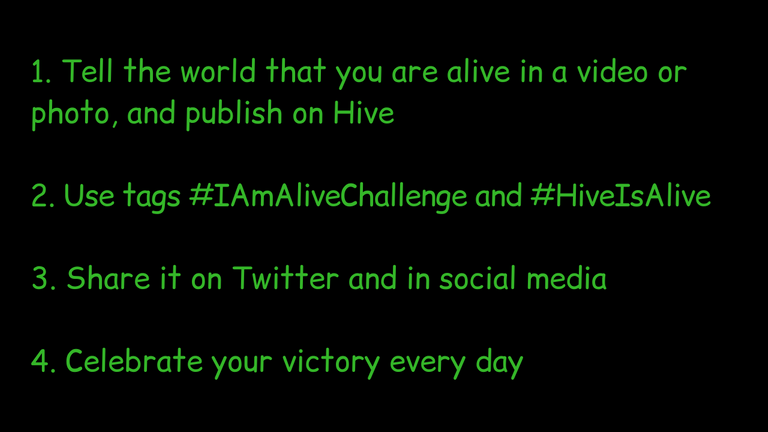 ———————————————————————
Curation Trail
@bradleyarrow setup a curation trail and you can check he details and how to join the trail by clicking on this link
——————————————————————————————————————————————