Hello All,
Hope you all are doing good.
Today's life quote is by Forrest Gump :
"My mama always said, life is like a box of chocolates. You never know what you're gonna get."
We all love box of chocolates. And the excitement lies in the fact that we won't know what type of chocolate we will get until we open it. We don't have a choice to pick and choose 😃
Life is like that, we really don't know what's going to happen tomorrow. What good or bad life will bring to us.
And that's the real excitement. There will not be any excitement if know about tomorrow today itself. That way we will not be able to enjoy the joy all good moments will bring to us.
So let's open this chocolate box everyday and enjoy whatever chocolate we get 😀😀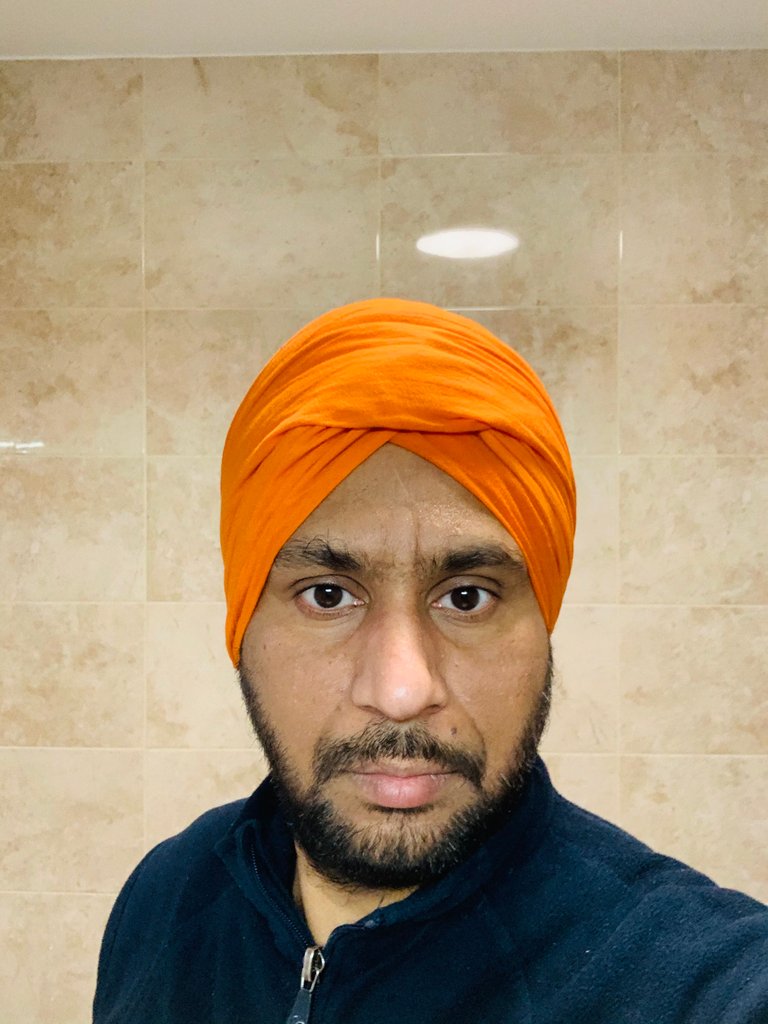 With these thoughts I am posting day 80 post of I am alive challenge.

I thanks to @flaxz for the initiative.
For more details and participation please check the link.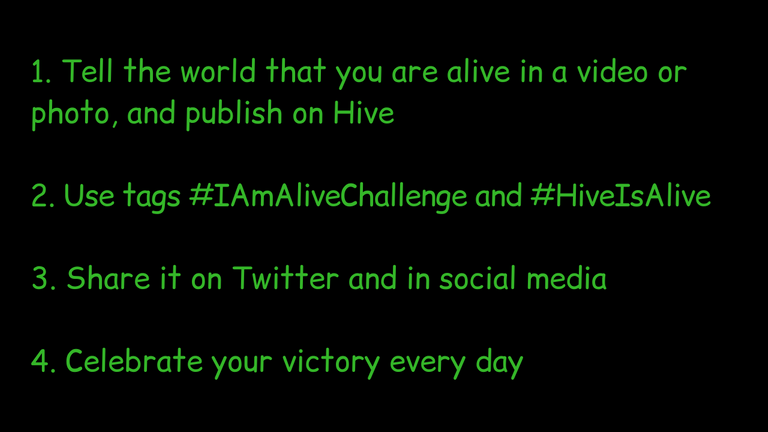 ——————————————————————————————————————————————
Curation Trail
@bradleyarrow setup a curation trail and you can check he details and how to join the trail by clicking on this link
——————————————————————————————————————————————