Hello All,
Hope you all are doing good.
Today's life quote is by Victor Hugo
"Life is a flower of which love is the honey."
Sweetness of honey attracts everyone and we all love it. In order to bring joy into our life we should bring this love to our life.
Like flower helps bees make the honey similarly we all also have this love in our lives and we should all spread it to make the life better.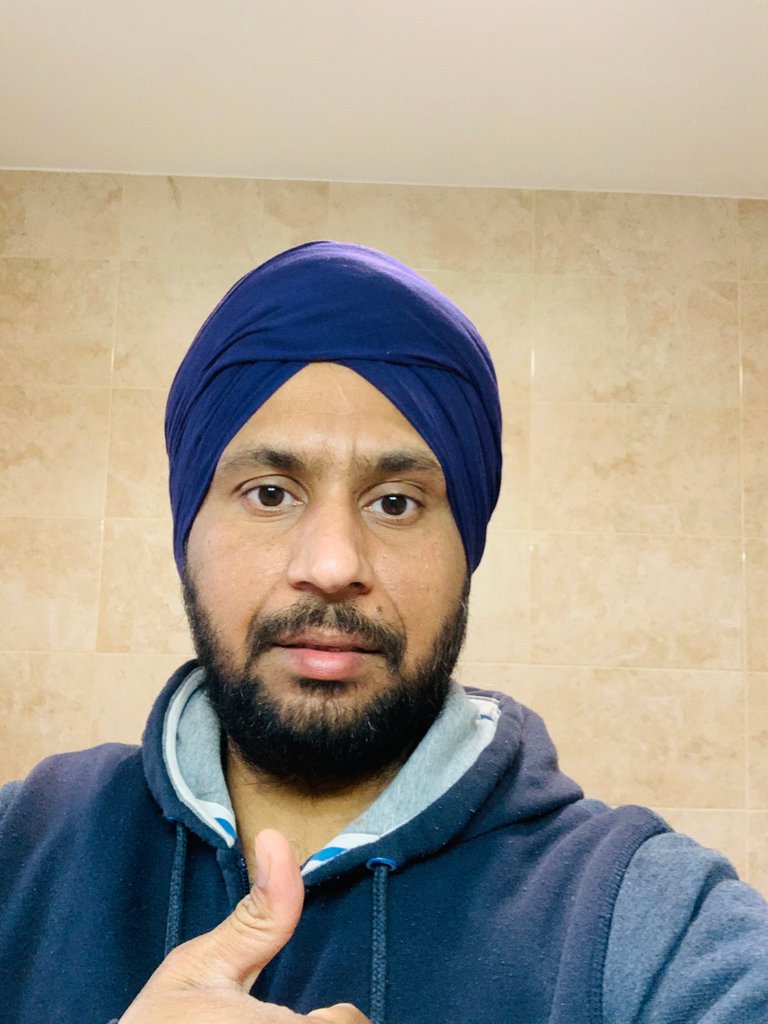 With these thoughts I am posting day 89 post of I am alive challenge.

I thanks to @flaxz for the initiative.
For more details and participation please check the link.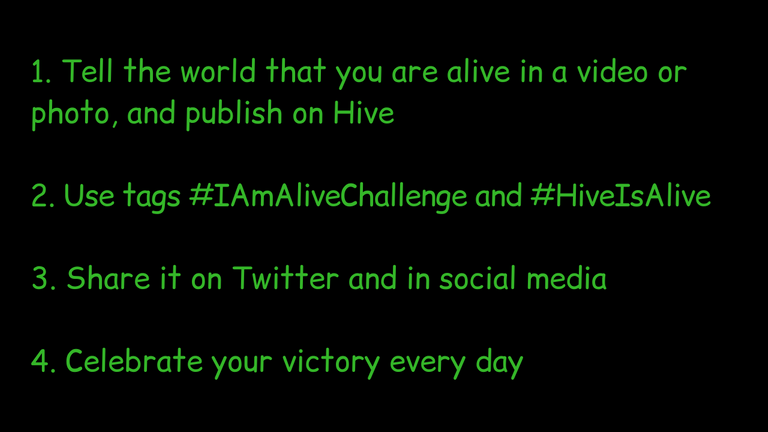 ———————————————————————
Curation Trail
@bradleyarrow setup a curation trail and you can check he details and how to join the trail by clicking on this link
——————————————————————————————————————————————