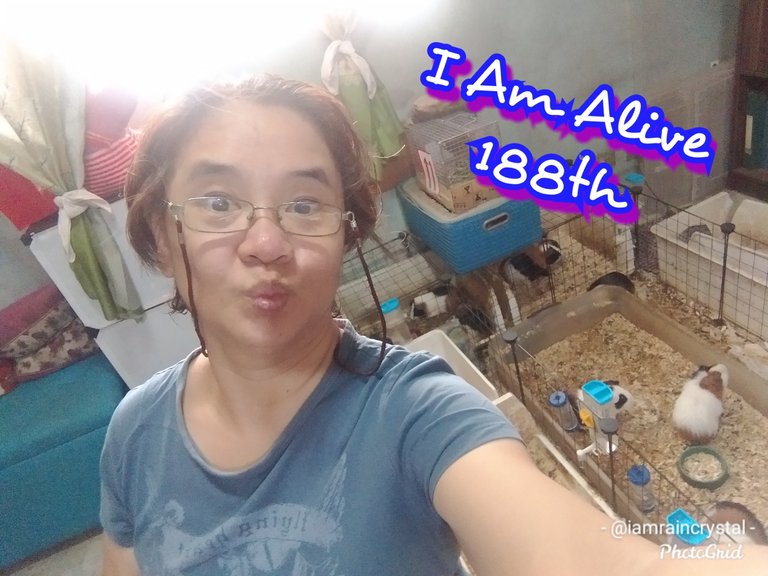 Happy midweek! First official day of working from home. My work space places me right near our pet guinea pigs. 😍😍 The title kinda describes my situation right now at the homefront. I'm stuck trying to think too much of how to declutter and reorganize my clutter isle. Yes! There is a clutter zone smacked right in the middle of what would be my entertainment center. 😒😒 oh boy!


I have been taking my time with the home arrangement, as I usually analyze more before making changes. Some stuff I've had for years, and I'm still wondering if I still need them or can totally let go. Others I have already finished, but it gets tiring to be doing that the whole day. I end up scheduling different days for these 'letting go' activities. 🤔🤔 plus, I'm stuck with e-wastes that I do not want to be disposing together with regular trash. I suppose I will need to research on how to recycle or dispose of them. We lack proper waste disposal system locally. If there are groups that promote this, they're far and in between.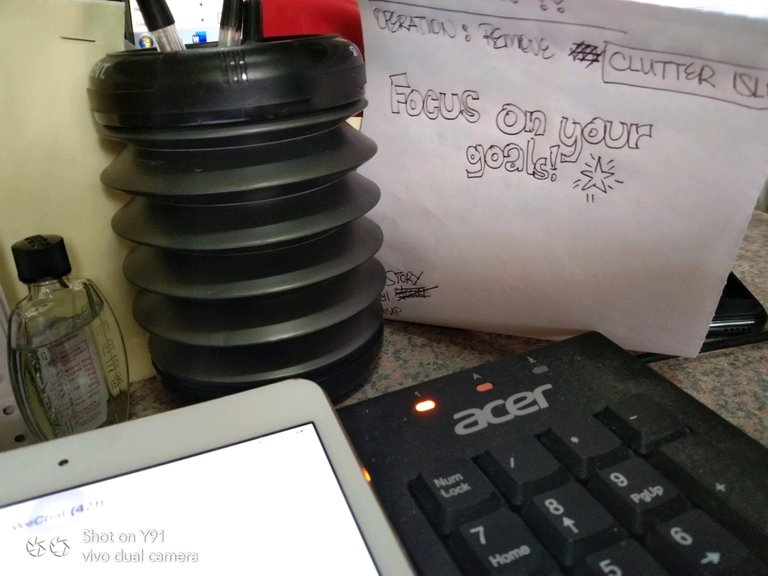 Work desk reminder: Focus on your goals!
Let's see if that would be enough to remind myself of tasks at hand. 😉👍🏼
Yipee, it's middle of the week. That takes us a day closer to the weekend. This weekend is special as it's also Halloween. Awooooo! I'll see you for updates tomorrow! 😉👍🏼


This challenge is inspired by @flaxz. Thank you to CTP tribe and the HIVE community.
Four points to join the #IAmAliveChallenge :
Tell the world that you are alive in a video, photo, and publish on Hive.

Use tags #iamalivechallenge and #hiveisalive

Share your post on Twitter and other social media.

Celebrate your victory every day.


I'm on HIVE 'coz of:
Documenting my life's journey:
I started a series since October 2018...
Follow my channel on LBRY ===> @lifeingeneral
BTC address: 3Nu6g6pRbypgASwgEBJaMyUzWKQnzYEkKY
XRP address: rU2mEJSLqBRkYLVTv55rFTgQajkLTnT6mA
(Destination tag: 413584)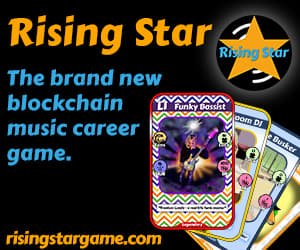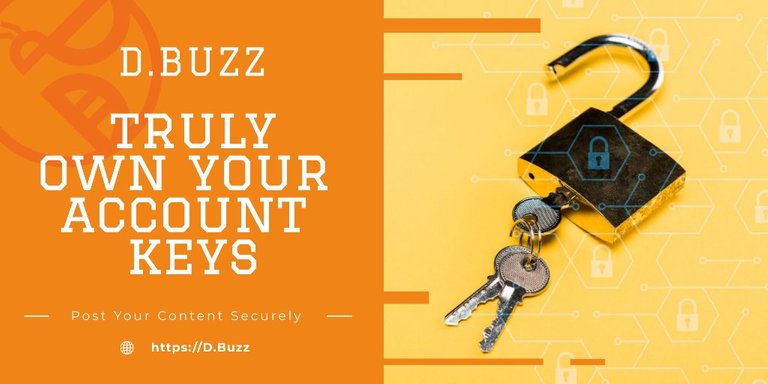 Posted using Dapplr