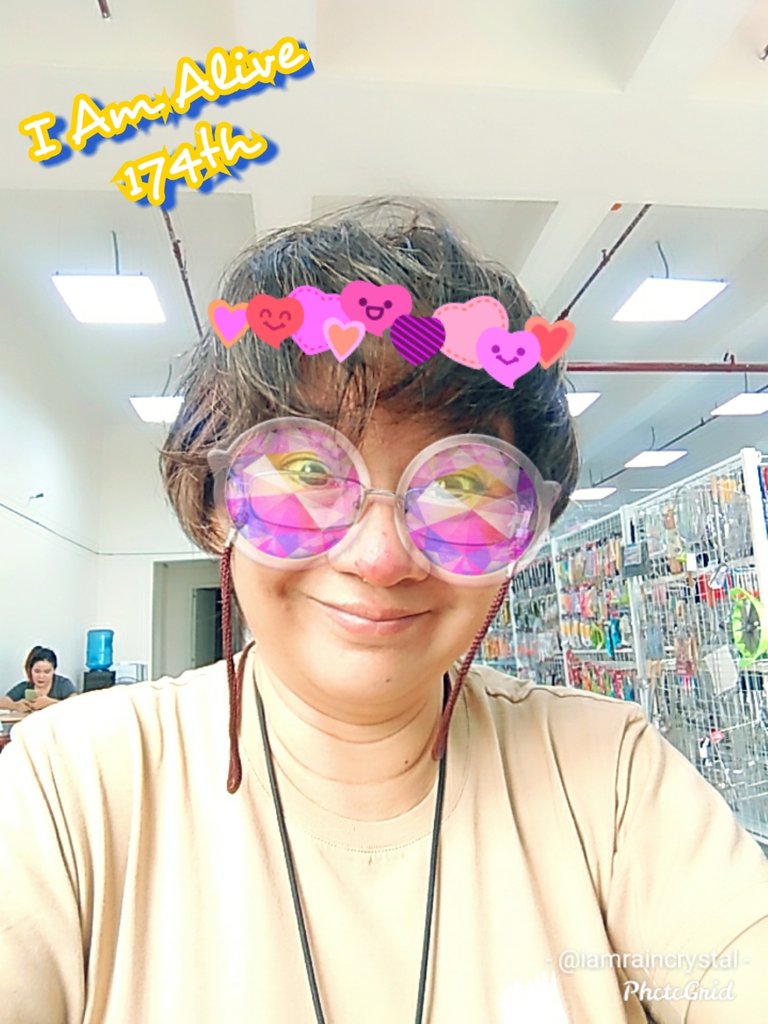 It's finally midweek! A very rainy Wednesday at that too... ☔☔☔ so I had to battle with myself to get up and out of bed today. If I had paid leave, I would have availed of it. 😂🤣
One sad news though is one of the kittens, Riz, was found lifeless. 😿😿 he was feeling weak but managed to recover some strength. He even made it to the vet last Sunday. Unfortunately, whatever was ailing little Riz wasn't visible to the vet. 😑😑 I will miss the little one, as he was becoming my fave.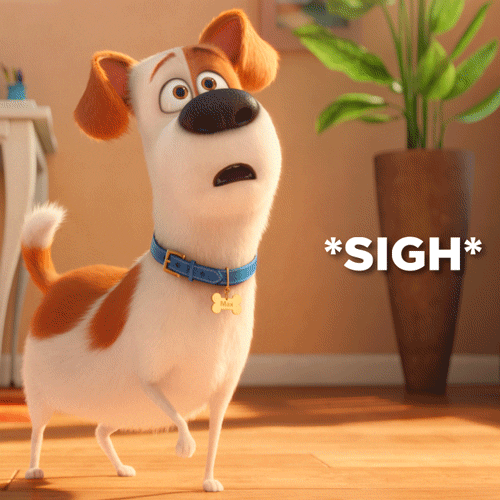 image source: giphy.com
It was time for banana leaves run once again... Here's my short clip as I trekked by the neighborhood mall...
And finally, they have completed the Christmas tree!! Looks kinda sad, huh? I suppose it's the gloomy backdrop. It rains intermittently, so it's best to be carrying an umbrella or donning on rain gear.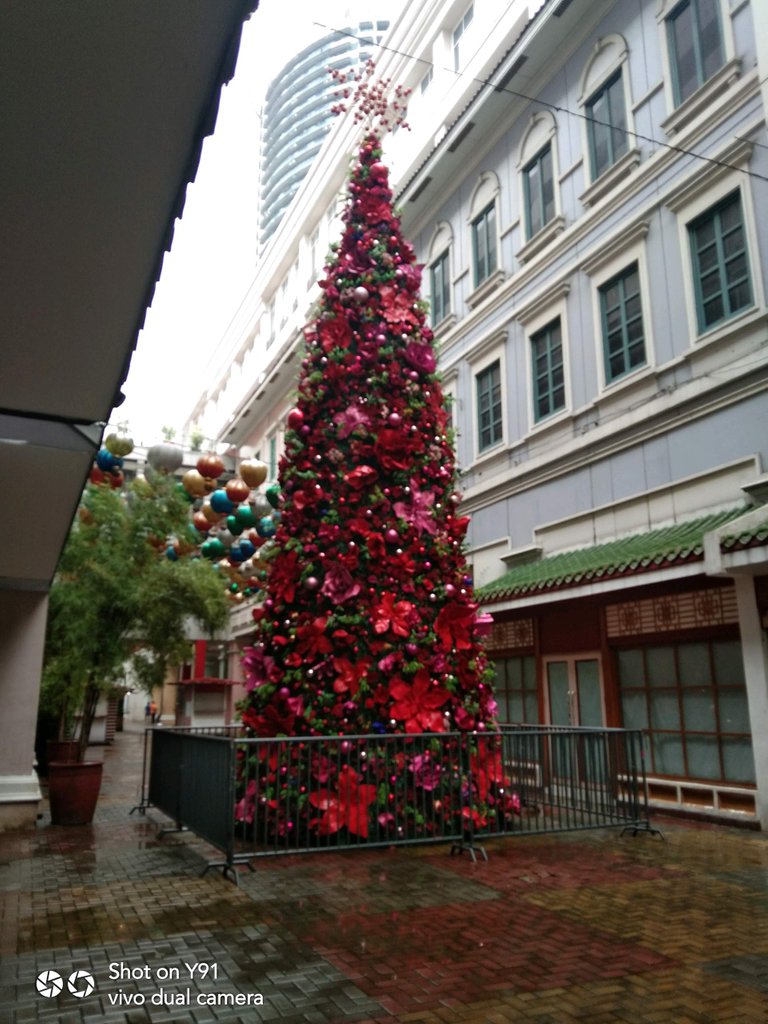 Fast forward to my afternoon talk.. My emotions are running high lately, and I badly need some form of retreat. Yup! Lately I'm feeling a bit tired with having to do most of the house work and chores that I feel a bit burned out. Instead of working on my issues, I'm clashing with the people in my household. No fun. I've become a grouch. 😑😑 I will need to work on it though. Let's see what I could come up with. 🤔🤔


On the Hive front, I do hope that the HF will happen smoothly and that we'll hardly experience any glitches. It's no fun when the system is wonky, to say the least. It's all wait and see. 😉👍🏼
Yipee! It's another day closer to another weekend. I'll see you for tomorrow's video. Happy midweek! Ta-tah!


This challenge is inspired by @flaxz. Thank you to CTP tribe and the HIVE community.
Four points to join the #IAmAliveChallenge :
Tell the world that you are alive in a video, photo, and publish on Hive.

Use tags #iamalivechallenge and #hiveisalive

Share your post on Twitter and other social media.

Celebrate your victory every day.


I'm on HIVE 'coz of:
Documenting my life's journey:
I started a series since October 2018...
Follow my channel on LBRY ===> @lifeingeneral
BTC address: 3Nu6g6pRbypgASwgEBJaMyUzWKQnzYEkKY
XRP address: rU2mEJSLqBRkYLVTv55rFTgQajkLTnT6mA
(Destination tag: 413584)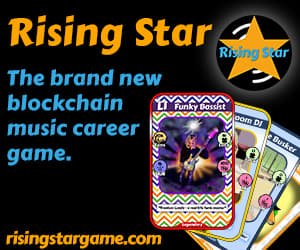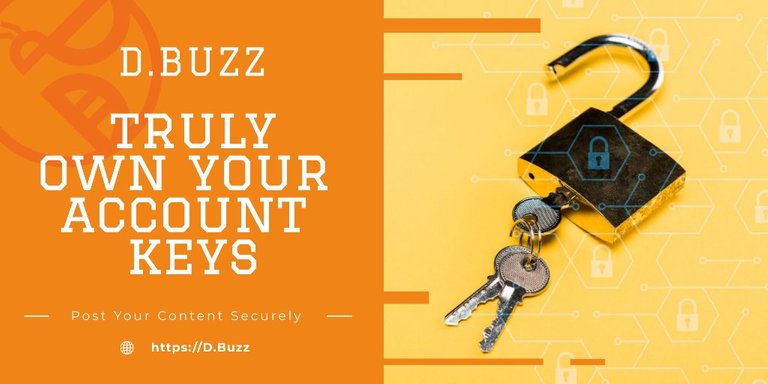 Posted using Dapplr