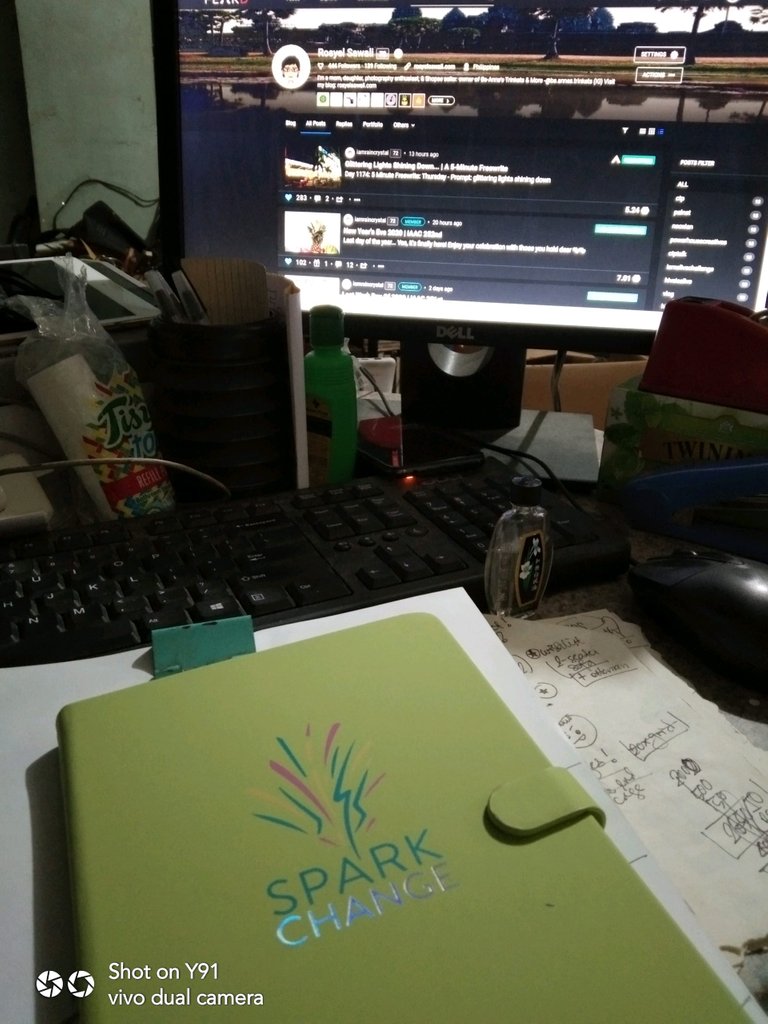 First off, a Happy New Year greeting to each and everyone in the Hive blogosphere! 🎉🎉🎉
Yes, it's the first day of 2021, and my second day of work holiday! 🙌🏼🙌🏼🙌🏼 I'm taking things slow, but I know that some tasks still need to be done. There I'm still sitting on my home workspace. That's my new journal that I'm setting up for new entries.


Well, fireworks display last night was a disappointment. But it seemed that it was only in our barangay (district) as the street next to ours had some pretty cool fireworks display. 🤣😂 lame indeed! Oh well...
It's Friday, and so my Money Talk Friday series is on. I talked about various ways to save based on my personal experience. As you know, my new journal was redeemed for free from the local pharmacy. I hardly buy anymore, as there's no need for that. Also, I do upcycle and redecorate old journals that have lots more pages left (like my 2020 journal).
My current journal is so updated to the sign of the times. At the back are savings tracker pages to keep track of income vs expenses. It even has a reminder:
Save Before You Spend
Another great way to spend is to eliminate wastage or spoilage of food purchased for the season. That's on the top of my list at the moment. I want to make sure everything's consumed.
In case you missed it, it's also HivePUD -- Hive Power Up Day! Thanks to @traciyork and @hivebuzz for making it more fun with badges! 🐝🐝 The great news is I'm starting the year with my achieved target of 9k HP. 🎉🎉 well, it's time to set a new goal for the month!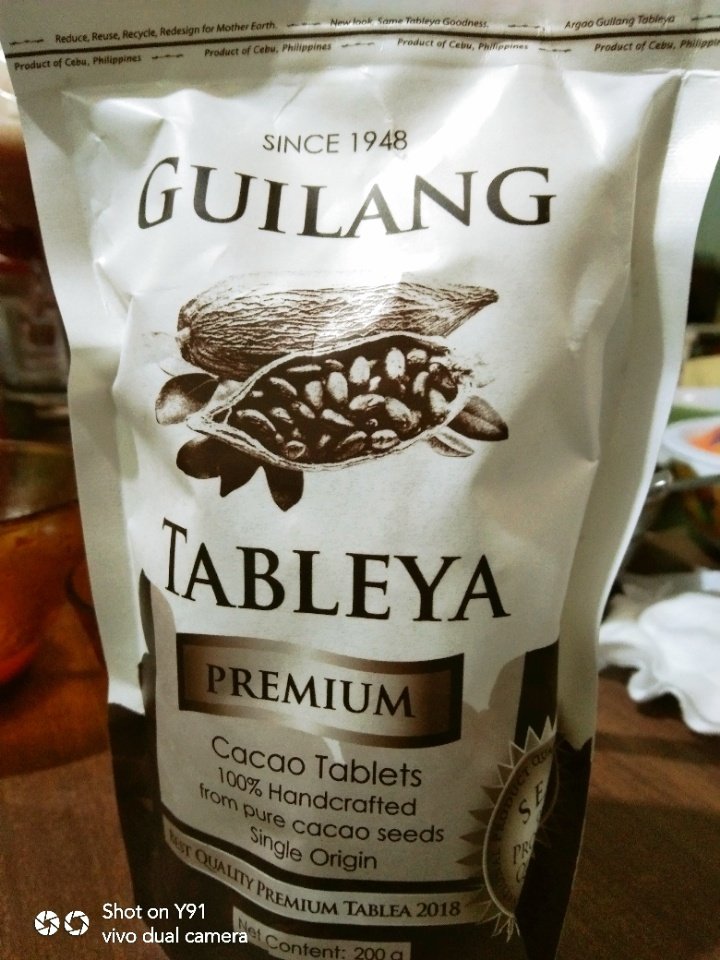 Tableya cocoa tablets are cooked to make our New Year's eve hot choco tradition. Yup, I was the one tasked to make it last night.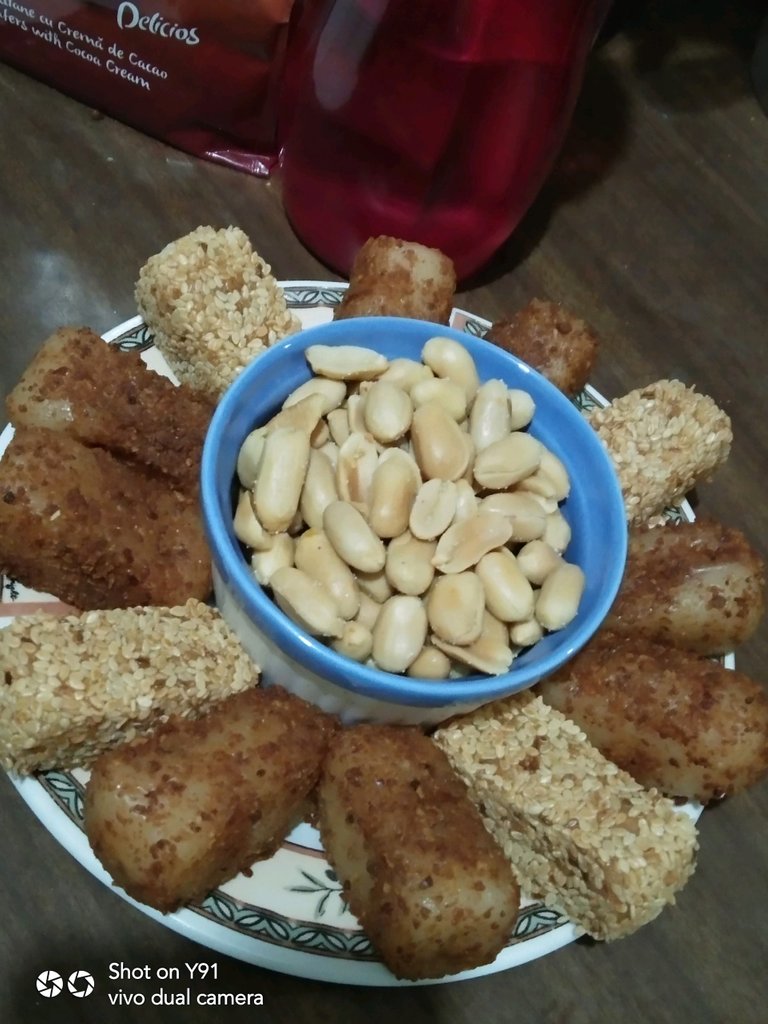 I thought of this new presentation for sticky tikoy rolls. It's another tradition that's supposed to keep the family intact.
All in all, welcoming the New Year was a quiet celebration, except for neighbors from right across the street who were singing out loud on their karaoke. We just turned on some music to tone down outside noise. 😂🤣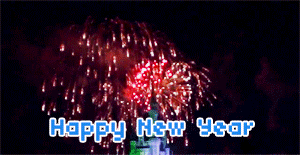 image source: giphy.com


This challenge is inspired by @flaxz. Thank you to CTP tribe and the HIVE community.
Four points to join the #IAmAliveChallenge :
Tell the world that you are alive in a video, photo, and publish on Hive.

Use tags #iamalivechallenge and #hiveisalive

Share your post on Twitter and other social media.

Celebrate your victory every day.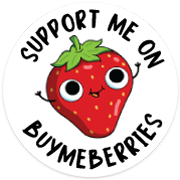 My books are now available: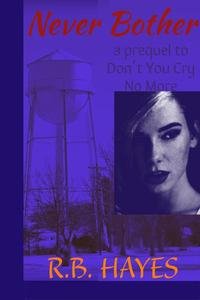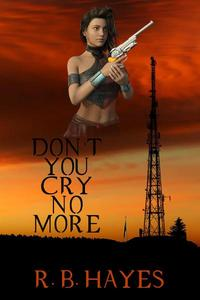 ---
DYCNM Book cover design by @viking-ventures
More credits: Commissioned Cover 1, part 3 - Viking Visual Art Tutorial
NB Book cover design by @ilovewintergem
---


I'm on HIVE 'coz of:
Documenting my life's journey:
I started a series since October 2018...
Follow my channel on LBRY ===> @lifeingeneral
BTC address: 3Nu6g6pRbypgASwgEBJaMyUzWKQnzYEkKY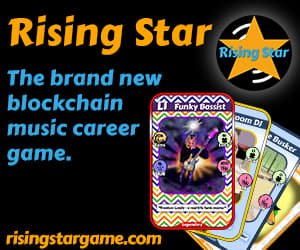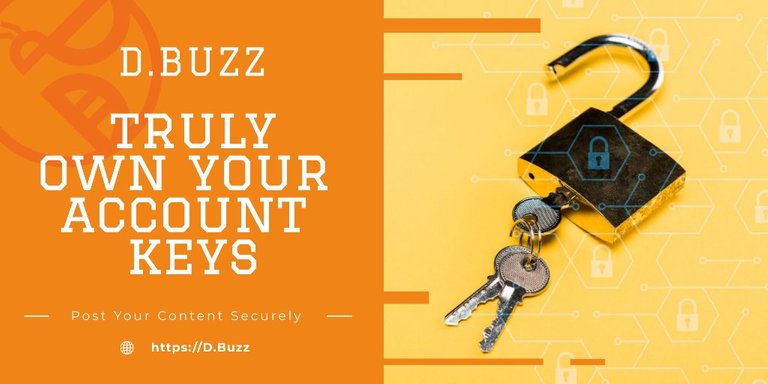 Posted using Dapplr