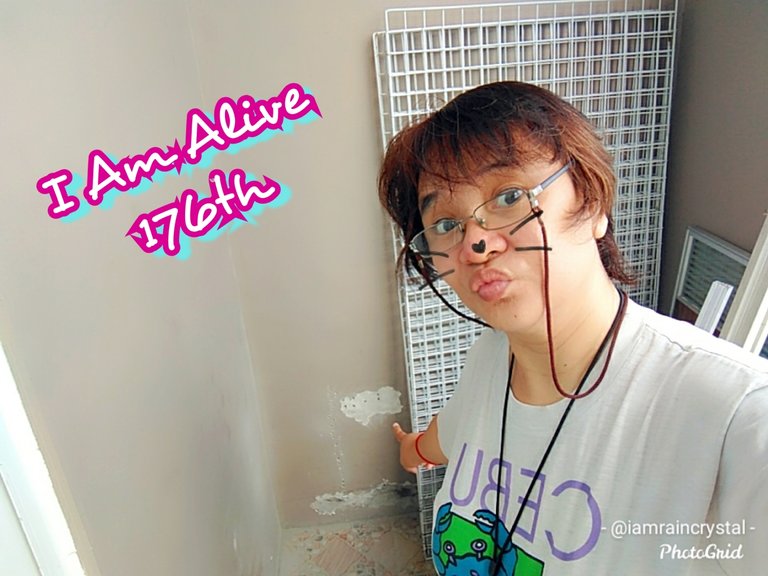 See that wall I was pointing to? Yeah the handiwork of the maintenance guys yesterday. Then, they left just like that. I did say I wonder if they knew what they were doing. 🙄🙄 now, we are left to wonder some more...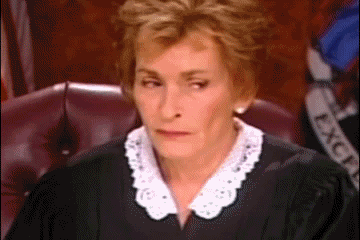 image source: giphy.com
I know it's me. I just have this thing for folks who do not do their work well. But what do I know? I'm not from maintenance, right? 🤣😂


Quick afternoon talk as I show you what the maintenance guys did on the wall on one side of the terrace. Like, duh?! 🙄🙄 moving forward, it's another good day in the city. Apparently, the storm has come to pass. I will, however, need to remember to water the plants later. (quick mental note to self)
Friday money talk this week is on budgeting. Do have a list of fixed expenses and variable expenses, so you'll be able to handle the budget better. What I do is include savings and miscellaneous on the list, so even non-essentials get budgeted. It helps not to go overboard and will leave some more cash after payday, until the next paycheck comes in. Of course, having an extra source of income on the side also helps a lot. I know I need that too.
It's the weekend once more. Wait, what? Yeah, my weekender video comes tomorrow. Have a great weekend! Ta-tah!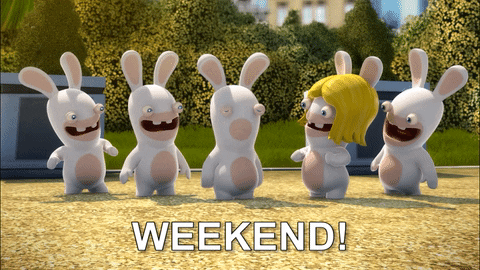 image source: giphy.com


This challenge is inspired by @flaxz. Thank you to CTP tribe and the HIVE community.
Four points to join the #IAmAliveChallenge :
Tell the world that you are alive in a video, photo, and publish on Hive.

Use tags #iamalivechallenge and #hiveisalive

Share your post on Twitter and other social media.

Celebrate your victory every day.


I'm on HIVE 'coz of:
Documenting my life's journey:
I started a series since October 2018...
Follow my channel on LBRY ===> @lifeingeneral
BTC address: 3Nu6g6pRbypgASwgEBJaMyUzWKQnzYEkKY
XRP address: rU2mEJSLqBRkYLVTv55rFTgQajkLTnT6mA
(Destination tag: 413584)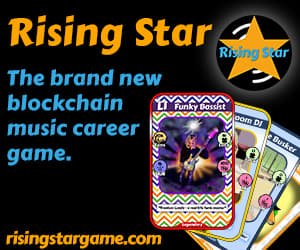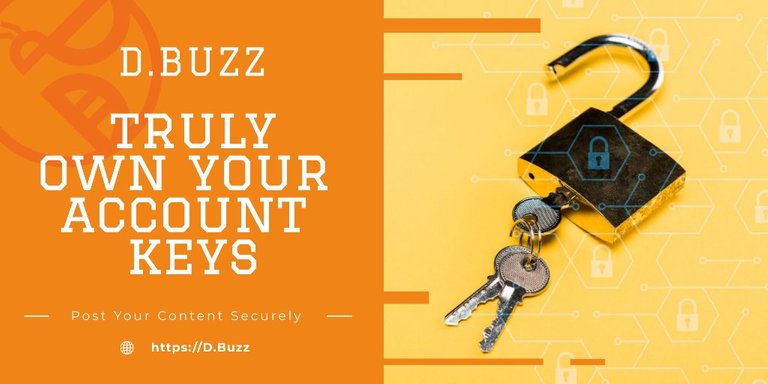 Posted using Dapplr