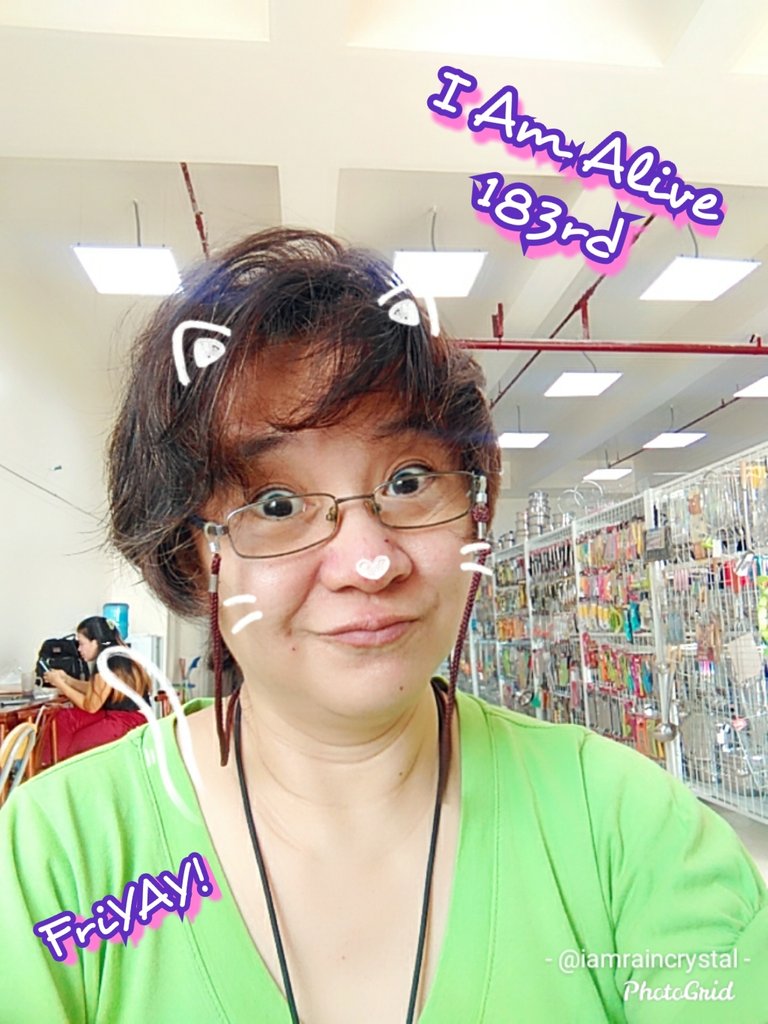 Thankfully, it's another sunny FriYAY! ☀☀ yup, the typhoon is totally out of the country now. We'll enjoy a bit of good weather for the weekend I suppose. 😊😊


It's time for another Money Talk edition. I mentioned about the 50-30-20 rule that I learned during my financial advising stint. That's percentage of divide from your paycheck:
50% living expenses
30% lifestyle
20% savings
I live a rather simple day-to-day life, so I swapped lifestyle with savings. I like that better. Lately, I will need to go back to the drawing board to accommodate extra expenses for the kitties. Boy, they're picky eaters and one has to be creative in coming up with their feed. 😹😹
I'm working towards finding extra income source to maintain the 50% allotment. I used to have freelance tutorials, but the age of corona makes that not feasible as it's now mostly distance learning for students. 🙄🙄 online income possibilities are what I'm turning to these days.
Food expenses comprise a majority of the monthly expenses, so there is a need to have a weekly / biweekly meal plan in order to have a budgeted list. 😂📝 the trick really is in the planning.
That's it for this FriYAY! I'll see you for another weekender video tomorrow! Ta-tah!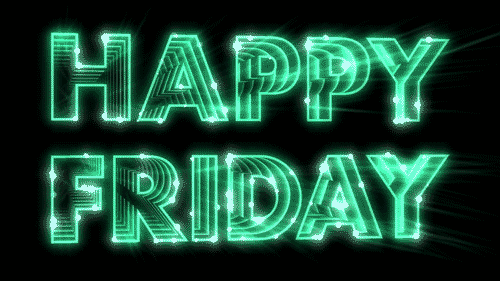 image source: giphy.com


This challenge is inspired by @flaxz. Thank you to CTP tribe and the HIVE community.
Four points to join the #IAmAliveChallenge :
Tell the world that you are alive in a video, photo, and publish on Hive.

Use tags #iamalivechallenge and #hiveisalive

Share your post on Twitter and other social media.

Celebrate your victory every day.


I'm on HIVE 'coz of:
Documenting my life's journey:
I started a series since October 2018...
Follow my channel on LBRY ===> @lifeingeneral
BTC address: 3Nu6g6pRbypgASwgEBJaMyUzWKQnzYEkKY
XRP address: rU2mEJSLqBRkYLVTv55rFTgQajkLTnT6mA
(Destination tag: 413584)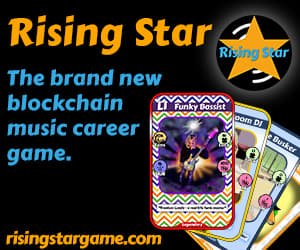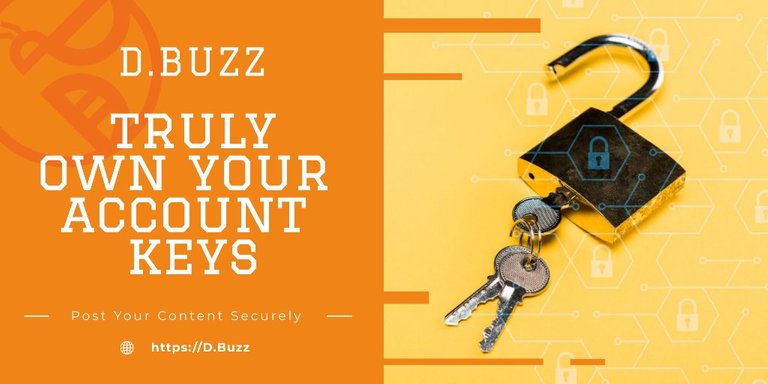 Posted using Dapplr